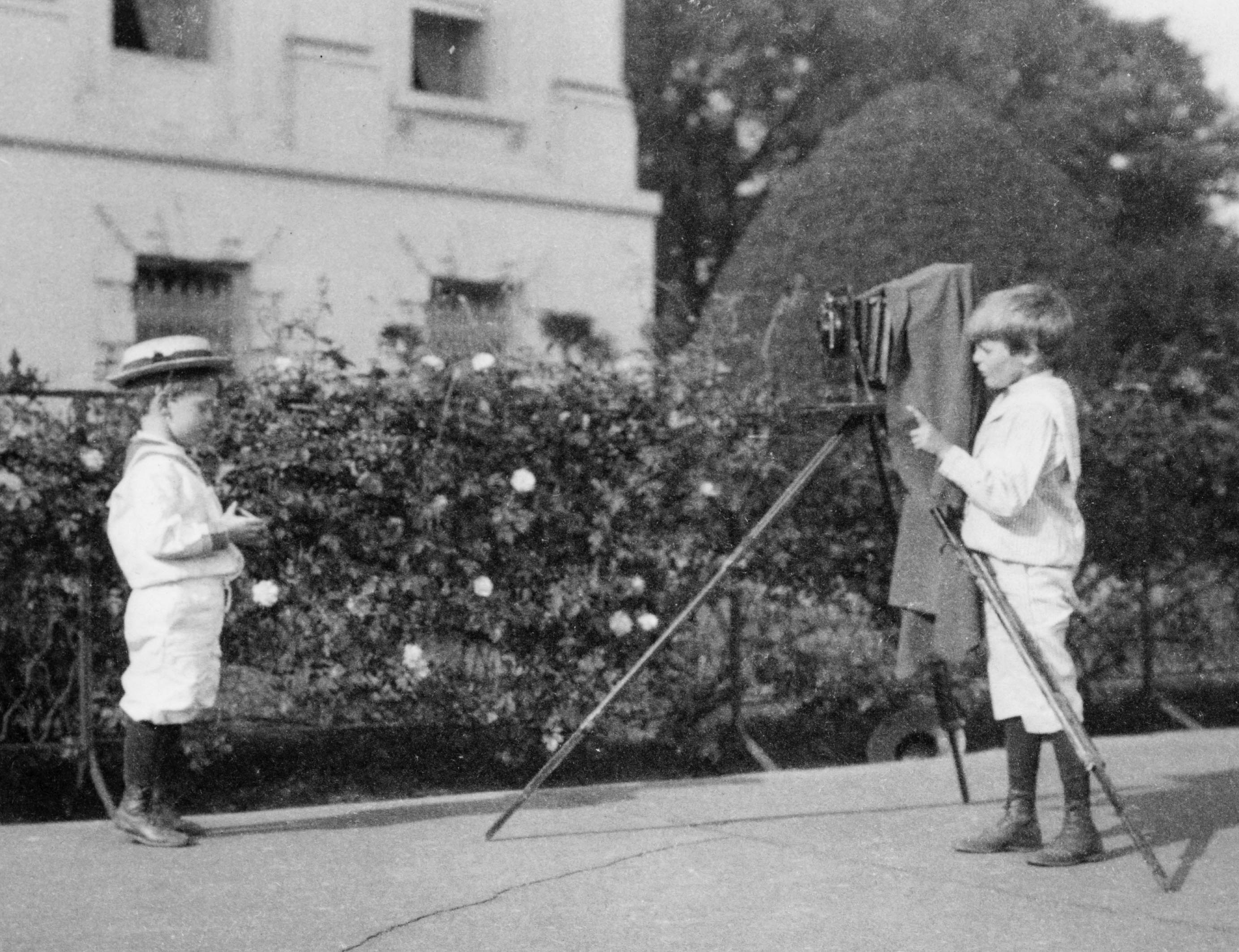 Courtesy of the Library of Congress
Theodore Roosevelt was one of the first presidents in US history to be extensively photographed and filmed while in office.
This section will provide visitors with a wide variety of photos, videos and audio clips that are both historic and contemporary in nature. They relate to Roosevelt's life and career, his family, his home at Sagamore Hill and many other relevant topics.