Join Our Friends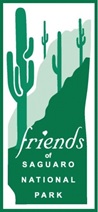 Friends of Saguaro National Park (FOSNP) is a not-for-profit fundraising partner of the National Park Service, created to help preserve, protect and enhance the fragile environment and unique cultural heritage of the Sonoran Desert at Saguaro National Park. They help protect wildlife and habitat, promote environmental education, improve recreational trails, enhance visitor experiences, and build environmental stewardship for Saguaro National Park through philanthropy, education, volunteerism, and public awareness.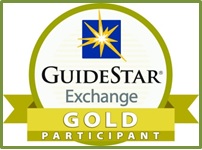 Since their founding in 1996, FOSNP has sought to establish collaborative relationships within the Tucson community, develop a broad donor base, and provide both funding and volunteer support for some of the park's most critical needs. The organization consistently balances its operating budget, maintains a prudent operating reserve, and devotes at least 85% of its total expenditures to programs, rather than fundraising or overhead costs. The organization's accountability and transparency has been recognized with a GuideStar Gold award. If you would like to join the Friends of Saguaro National Park, or learn more about them and the projects they've funded at the park, go to their website at www.friendsofsaguaro.org.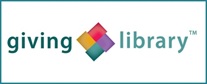 View the Friends of Saguaro National Park "The Giving Library" video.