Sea Music Festival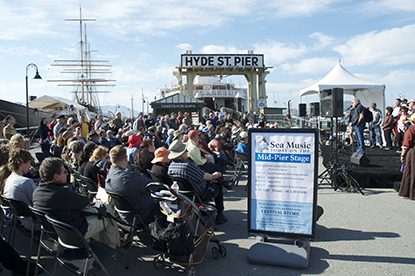 NPS
This summer we'll celebrate another long-standing maritime tradition with the Sea Music Festival at Hyde Street Pier. Be sure to join us for a day of heartfelt singing and sweet instrumentals from a talented crew of local musicians and nationally-renowned performers. Join us for a day and evening of traditional music from around the world.
When: Saturday, September 14, 2013 from 9:30am-5:00pm.

Where: From two stages on Hyde Street Pier, and onboard the historic vessels Balclutha and Eureka.

Admission: Hyde Street Pier and Visitor Center, free. Boarding fees for the historic vessels: Adults, $5, ages 15 and under, free. Free with National Park passes. For more Information call 415-447-5000.
Experience traditional songs of the sea with performers Gordon Bok, Shay Black, Liz Carroll, Holdstock and Macleod, Jeff Warner, Dogwatch Nautical Band and many more!

Click here for the music schedule. If you can, print it and bring it along with you on festival day. (PDF, 106KB)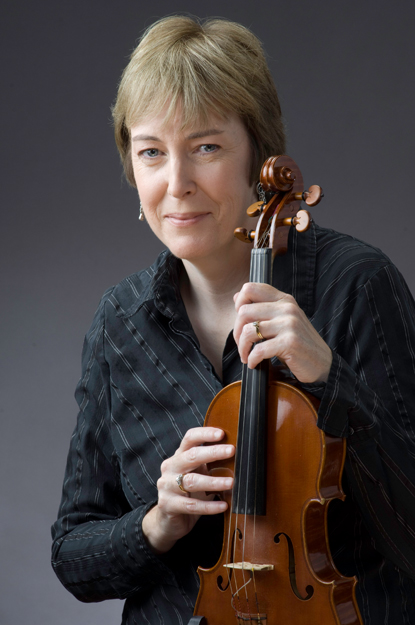 Photo by Robert Hakalski
Liz Carroll in concert has entranced audiences throughout the United States, as well as on tours of Ireland, Europe, and Africa. Neil Tesser of Chicago's Reader marvels that "her quicksilver lines can captivate violin admirers way beyond the bounds of Hibernia." P.J. Curtis of the Irish American says that Liz, "conjures up a dizzying mixture of the sweetest tones, the fastest runs, and the most dazzling display of musicianship imaginable." Since she was 18, when she astounded the Celtic music world by winning the Senior All-Ireland Championship, Liz and her fiddle have been amazing audiences around the globe. In recent years, she has been honored with many accolades, including the nomination for a 2010 Grammy, with John Doyle, for their duet album, "Double Play."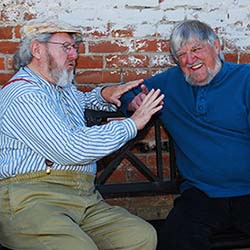 Holdstock and Macleod
Holdstock and Macleod are still enthusiastically performing together after 30 years. Dick and Allan perform authentic renditions of the songs of their homelands of England and Scotland. Captivating audiences from coast to coast, they trade off on guitar and mandolin for accompanying their songs, as well as singing without accompaniment. Hearing their music is always a memorable event and an extraordinary glimpse into a not so distant maritime past. New insights into history and old customs are revealed through their songs.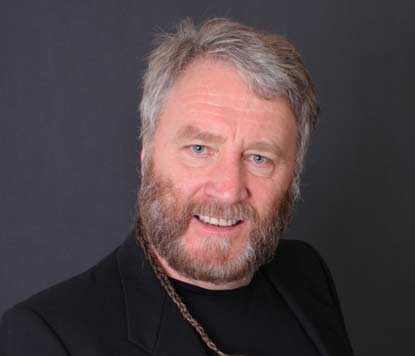 Shay Black
Shay Black is an avid song catcher, musician and singer and is known for his extensive knowledge of songs and music from the Irish, English and Scottish traditions, as well as songs and shanties from sea faring traditions. Born in Dublin, Ireland, he moved in 1994 to Berkeley, CA from Liverpool, where he had lived for the previous twenty years. While in Liverpool, he toured and recorded with Irish band Garva, the illustrious Stan Hugill and the fabled sea shanty group Stormalong John.

Shay's most regular local appearance these days is the weekly "Starry Irish Music Session" at The Starry Plough pub in Berkeley every Sunday. His regular Monday class "Expand your Folk Song Repertoire" is one of the most popular at Berkeley's Freight and Salvage venue. Touring regularly with his brother Michael as The Black Brothers, he also performs with siblings Martin, Frances and Mary Black as The Black Family. They recently returned from a number of Black Family concerts in Europe over the summer.

Shay performs periodically with a myriad of musicians and singers in the Bay Area, including Nauticus and Dogwatch, both sea music bands, and De Dannyboyz, an occasional group that plays weddings, sessions, parties and wakes. Shay has recorded and performed with the California Revels, Shira Kammen, and Richard Adrianowicz, Sharon Knight, Steve Baughman, In Harmony's Way and many others. He is about to start another recording project with local singer, Celia Ramsey.

When Shay performs, his music creates a sheer celebration of singing which he generously shares with his audience. The material is quintessentially Irish, ranging from traditional to humorous to new songs. His time touring and recording with Stan Hugill gave him a love of sea music and shanties. He always welcomes audience participation, and his infectious humor, wit, and unalloyed joy in singing make it difficult for anyone to remain a spectator for long!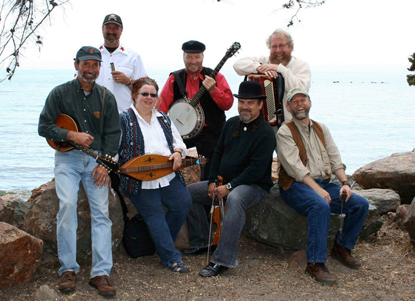 Dogwatch Nautical Band
The Dogwatch Nautical Band has been heaving, hauling, and belaying around the San Francisco Bay since 1978, when they got their start singing sea chanteys, foc'sle songs, and playing dance tunes for the early days of the Great Dickens Christmas Fair. Without straying too far from their roots, the Dogwatch sound has evolved over the years to include river boat songs, ballads, and even a spirited New Orleans funeral procession.
Dogwatch is regularly featured at the Northern California Pirate Festival in Vallejo, and at venues including Crab Cove, Quinn's Lighthouse, and High Street Station in their home port of Alameda.
Dogwatch is always delighted to make port at Hyde Street Pier, whether it be for the Sea Music Festival, the monthly chantey sings, or warming up the youngsters for Cap'n Claus when they help celebrate Christmas at Sea.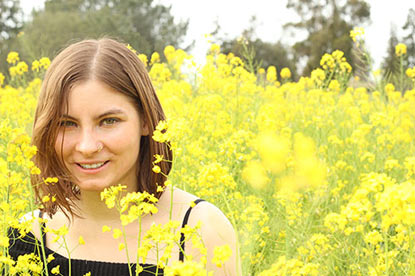 Richard Cano
Megan Messinger is a San Francisco native recently returned from stints in New York City and southwest Ireland, where she studied sean-nos singing with Eilis Ni Shuilleabhain. Megan has sung at renaissance faires all over the Northeast, as a solo act and with the Flirts of Fancie, and she sang with Heather Wood at the 2012 Brooklyn Folk Festival.
She can often be found at the Starry Plough on Sunday nights. Many thanks to elementary school music teacher Margaret Batt, dear friend Ken Schatz, the irrepressible Frank Woerner, strong women Heather Wood and Alison Kelley, Peter Kasin, and my parents, who introduced me to folk music through Jerry Garcia and received years of nautical caterwauling as repayment.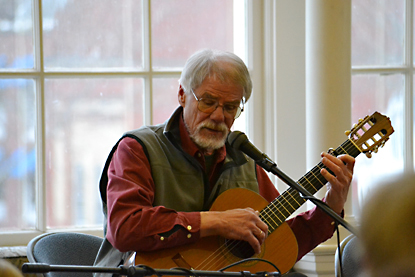 Photo courtesy of Gordon Bok
Gordon Bok's extensive repertoire provides a rich well to draw upon for his concerts, guaranteeing a unique experience everywhere he performs. He has never sung the same solo concert twice. Gordon has toured throughout the United States, Canada, the United Kingdom, New Zealand and Australia and has gathered many friends and fans throughout the world. He's a 'rememberer,' a keeper of songs and stories, a keeper of our traditions, our ways and ways of thinking that set us apart from others and yet confirms our place in the flow of humanity. "I'm drawn to songs that show me how others have loved their lives and sorted through their problems…"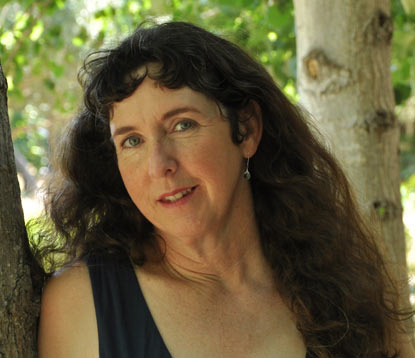 Celia Ramsay
Celia Ramsay's singing will transport you to the British Isles, and present the perspective of the women who are left behind when their men have gone to sea. Says Celia, "I have always loved unaccompanied singers whose voices insistently reach right into your heart. This music is timeless in its pain, joy, dismay, or humor, and that's what I like about it. These are not merely the songs of my Scottish ancestors; they are the voices of the universal human condition." Celia has performed at numerous house concerts, the San Francisco Free Folk Festival, the Freight and Salvage Coffeehouse in Berkeley, and the Palms Playhouse in Winters. Her hauntingly lovely singing will charm and delight you.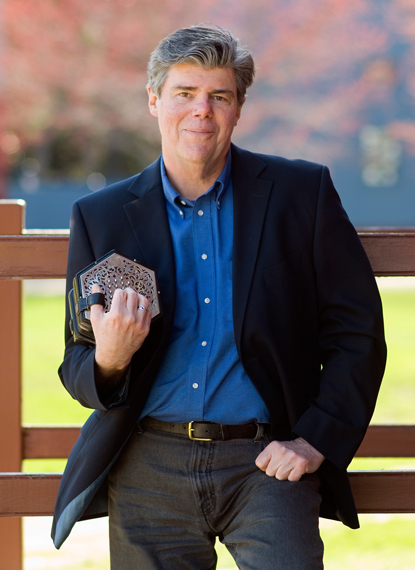 Photo by Ralph Morang
Jeff Warner sings traditional American and English folk songs. He has performed at festivals and schools throughout America and abroad, and has toured nationally for the Smithsonian Institution. A Folklorist and Community Scholar for the New Hampshire Council on the Arts, he was named a 2007 State Arts Council Fellow. He has recorded for Flying Fish, Appleseed and WildGoose Records, as well as his own Gumstump label. Jeff's traditional songs, rich in local history and a sense of place, present the latest news from the distant past. Community songs, banjo tunes, 18th-century New England hymns, spoon-playing, and sailor songs highlight his amusing and informative all-ages programs.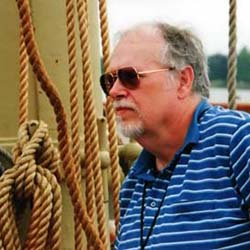 Richard Adrianowicz
Richard Adrianowicz has been involved in folk music since the 1970s, when he moved to California from Chicago. He performed with a number of bands, notably "Out of the Rain," recording two cassette tapes with them. The band was active from 1980 to 1996, performing songs of Ireland, Scotland, England and America in the San Francisco Bay Area. When the group disbanded Richard decided to concentrate on nautical music and started attending the chantey sings at Hyde Street Pier. In 2000 he recorded a solo chantey CD, "Time Ashore is Over." Richard has performed at Mystic Seaport, Hyde Street Pier, and the Shanty Retreat run by Hank Cramer in Washington. Last year he gave a lecture/demonstration on chantey singing for a folklore class at Stanford University. Richard has also appeared at the Chicago Maritime Festival in 2011 as a guest performer.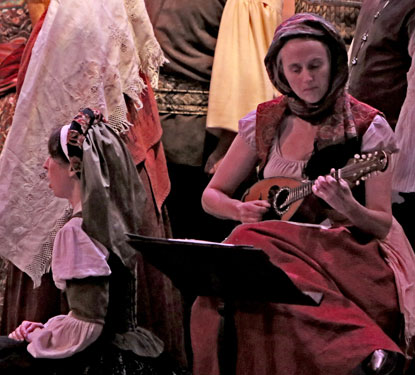 Otello with West Bay Opera Company
Nicola Swinburne. The mandolin has been intimately connected to Italy throughout much of its 500-year history. From its origins as a small lute in Renaissance times, it spread throughout Europe. Played by peasants and by the nobility, every Italian home, and, no doubt, every ship had a mandolin player to accompany songs. Nicola Swinburne will present the Italian mandolin in a concert with conversation, with songs from the shores of Italy, accompanied by members of the San Francisco Mandolin Orchestra.
Nicola is a well known local performer and teacher on classical and Italian mandolin. She started the San Francisco Mandolin Orchestra in 2005 and the group has since grown and developed to be one of the finest in the country.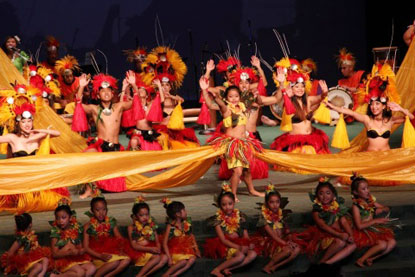 RAHITI
RAHITI is a Polynesian Dance Company established in 1986 by co-founder Mili Aranda. Now under the new direction of her daughters Remie Aranda and Jaemie Aranda-Cadiente, we bring the beautiful dances of Polynesia to the San Francisco Bay Area community!
We share our love of Tahitian dance through the fast-paced drum beats of Tahiti and the beautiful songs. We also share our Aloha of Hula from Hawai'i, the beautiful strength of Samoan dance, and the skillful precision of Maori from Aotearoa (New Zealand).
Our goal is to continue to respect our received traditions through teaching, educating and instilling the beauty of the Polynesian culture.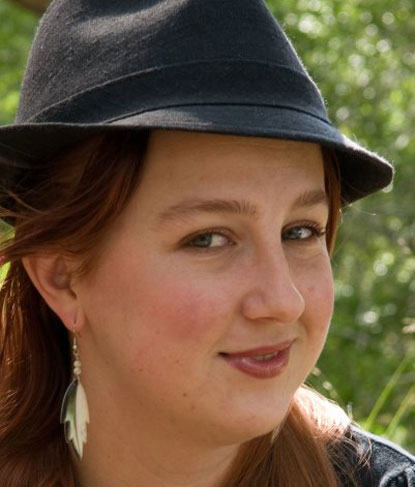 Nathalie Reginster
Nathalie Reginster is an all around fabulous person and never knows what to say in these things... She likes chocolates, roses and long walks on the beach, wait wrong bio... As a semi-retired tallship sailor she spends her time collecting tunes and teaching them to as many people as possible. Her adventures on the high seas give her the ability to descibe, explain, and draw you in, till it is like you are out on the water with your eye on the horizon hoping that the 2nd mate will strike the bell. Join her for a set of new and traditional sea songs, of life at sea, life back home from sea, as well as the stories and tales of the women left behind.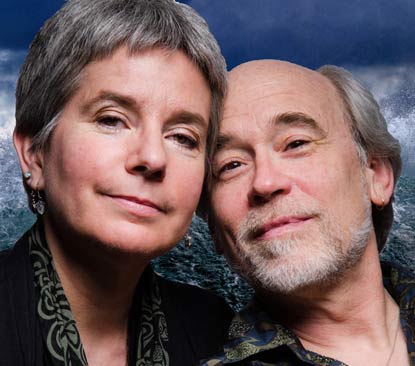 William Pint and Felicia Dale
William Pint and Felicia Dale. Traditional and modern songs from the seven seas come together in a unique and exciting way when William Pint and Felicia Dale take the stage. With exquisite harmonies and musical instruments as diverse as guitar, hurdy-gurdy, octave mandolin, Irish pennywhistle and fiddle, they weave the world's maritime history, songs of ships, sailors and the sea, danger, humor and adventure into a presentation that has entertained and enlightened audiences throughout the United States, Canada, Great Britain and Europe.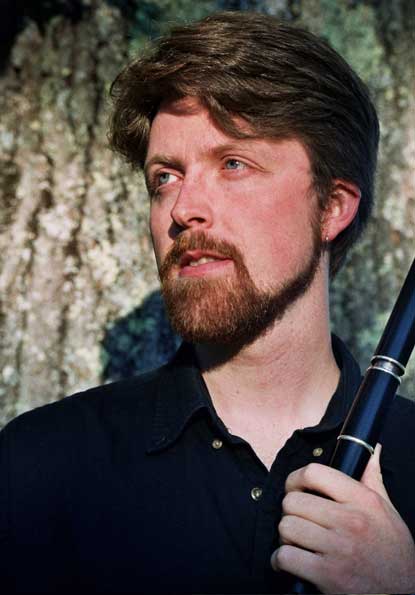 Photo by Paul Stevens
Aaron Clegg. When 13-year-old Aaron Clegg first heard sea shanties and Irish traditional music with his father at the Press Room pub in Portsmouth, New Hampshire, a new world opened up to him. Nine years later, he was singing and playing the tin whistle and wooden flute at the Press Room and other pubs with Jeff Warner, Barry Finn, David Behm, Bob Frost, the Makem Brothers, and dozens of other talented musicians including his father, Douglas Clegg. He's played at sessions and performed all over New Hampshire, Massachusetts, Connecticut, California, Oregon, and Ireland. Aaron honed his skills enough to perform with the internationally famous Oakland Interfaith Gospel Choir for two years. From an early age, Aaron has also played saxophone and concert flute. He teaches music lessons privately and through the U.C. Berkeley Department of Music. He lives in Santa Cruz.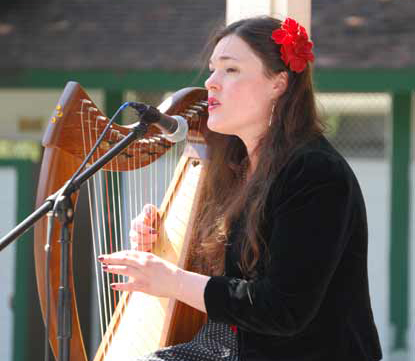 Amelia Hogan
Amelia Hogan is a singer of traditional Irish, and American Folk Songs weaving myth, history, humor, and play into every one. For 30 years she has graced stages from Killarney, to Seattle, San Francisco to New York, and has been lucky enough to have been singing songs of a Maritime flavor at the Hyde Street Pier since 1983. Her recently released audio album, Transplants: From the Old World to the New and Music Video of Paddy's Green Shamrock Shore details the historic journey from Old World to America. Listen as she takes you back, into the lives of your own ancestors.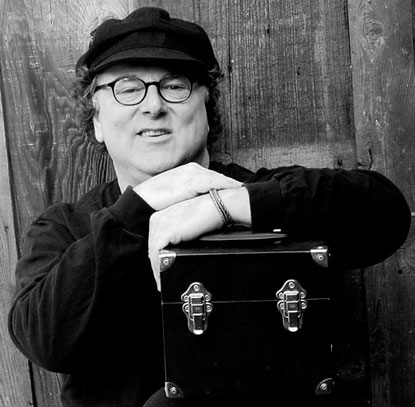 Riggy Rackin
Riggy Rackin cut his traditional music teeth in New York's Greenwich Village at a tender age. Since traveling to England in the early 1970s, he has accompanied his own singing with an English concertina, and has done so for several Sea Music luminaries on their recordings, as well.