Women's History Month at San Francisco Maritime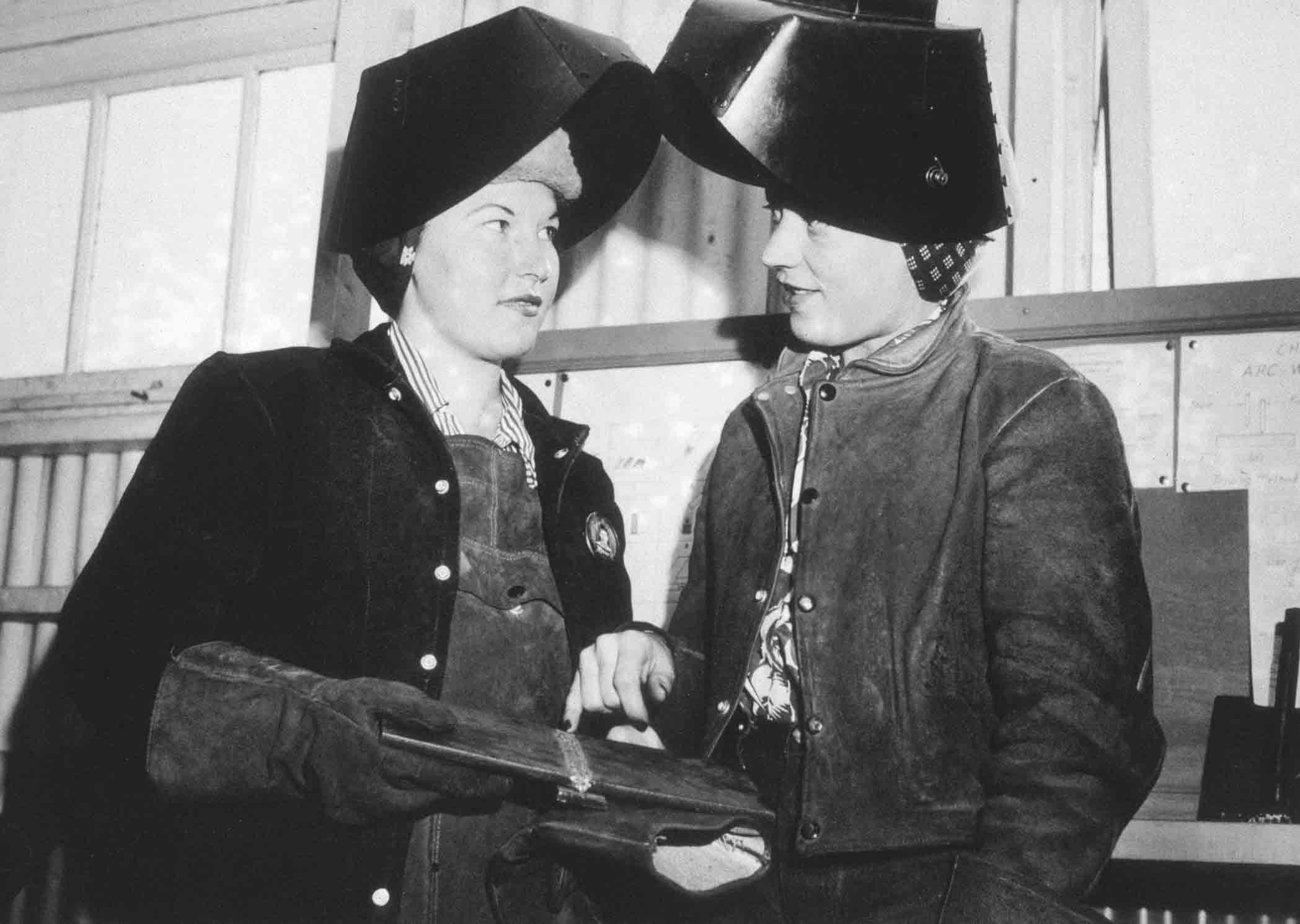 NPS
News Release Date:
February 7, 2007
Contact:
John Cunnane
, 415-561-7123
Ashore and at sea, women have found opportunity for employment, responsibility, and heroism. Park staff present programs spotlighting the contributions women have made to maritime history.
"Chantey Sing: Women in Maritime Song"
Saturday, March 3, 8pm-12am, aboard the ship Balclutha on Hyde Street Pier. Free!
The park's monthly chantey sing, an open session of maritime music, will emphasize songs about women in maritime history. Reservations required: 415-561-7171 or email peter_kasin@nps.gov
 "Suffragette March and Tea with the Ladies"
Saturday, March 10, noon, on Hyde Street Pier and aboard the Ark houseboat. Free!
Turn back the clock to 1901 to experience a costumed living history reenactment of a suffragette march in support of votes for women! In addition, join a salon of Victorian women for "Tea with the Ladies" to discuss the issues of the day.
 "Wendy the Welder: Women Building Liberty Ships in WWII"
Sundays, March 11 and 18, 1pm, in the Visitor Center Theater at 499 Jefferson Street. Free!
During World War II, a shortage of men brought women into the workforce building Liberty Ships. Hear fascinating accounts of their contributions in this slide presentation.
"Shipping Out, the Story of America's Seafaring Women" – A Film by Maria Brooks
Sunday, March 25, 2pm, in the Visitor Center Theater at 499 Jefferson Street. Free!
Meet award-winning filmmaker Maria Brooks as she presents her extraordinary documentary film (56 minutes) that traces the complex history of women at sea. Shown nationally, this film offers intimate portraits of contemporary women working in a variety of maritime trades.
A 14-minute edited version is shown daily throughout March.
"Women Who Changed Maritime History" – A Photographic Exhibit
Daily, throughout March, in the Visitor Center at 499 Jefferson Street. Free!
Photo exhibition illustrating the significant impact women have had on maritime history.