Ferryboat EUREKA closed for maintenance.

Ferryboat EUREKA is closed for maintenance. The gangway that links the ship to the pier is being repaired.
Image Map Fun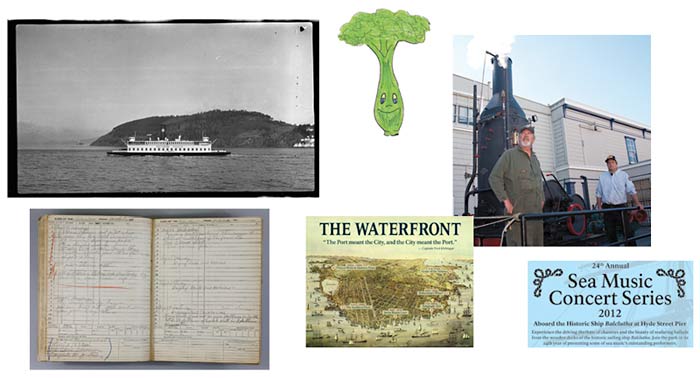 NPS
Click on the images to link to recent additions to the park website.

Did You Know?

"The coldest winter I ever spent was a summer in San Francisco." Many attribute this phrase to Mark Twain, however the origin is unknown. It is a good thing to remember when visiting San Francisco Maritime during the summer. Don't forget a coat, as the summer fog keeps temperatures in the city cool.