Ferryboat EUREKA closed for maintenance.

Ferryboat EUREKA is closed for maintenance. The gangway that links the ship to the pier is being repaired.
Image Map Fun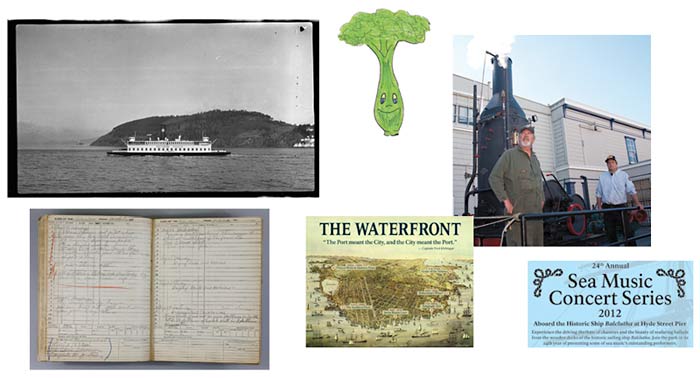 NPS
Click on the images to link to recent additions to the park website.

Did You Know?

The Queen Mary 2, the largest ocean liner in the world (1,131 feet long), pulled into San Francisco Bay on February 4, 2007. Here she is passing by the San Francisco Maritime National Historical Park.