Ferryboat EUREKA closed for maintenance.

Ferryboat EUREKA is closed for maintenance. The gangway that links the ship to the pier is being repaired.
The summer edition of THE MARITIME NEWS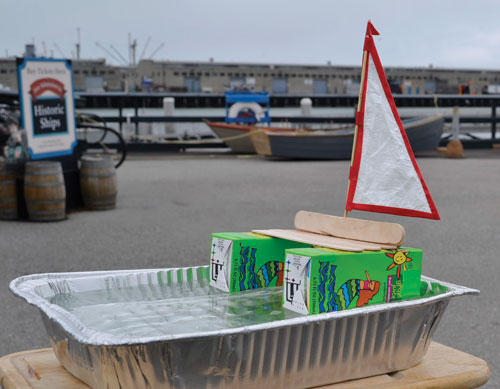 This summer we are getting ready for the America's Cup race on SF Bay. The big boys will be racing catamarans but check out our catamaran design in the PAGE FOR KIDS section. Page 4 in THE MARITIME NEWS.
Click here for THE MARITIME NEWS.
Post A Comment
Did You Know?

In 2003 employees and volunteers, from San Francisco Maritime National Historical Park and China Camp State Park in Northern California, built a replica of a Chinese Shrimp Junk and named it the GRACE QUAN. More...