The summer edition of THE MARITIME NEWS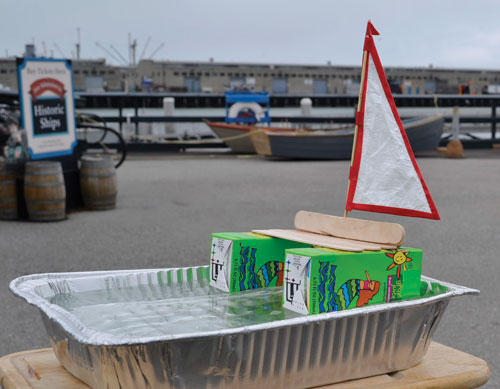 This summer we are getting ready for the America's Cup race on SF Bay. The big boys will be racing catamarans but check out our catamaran design in the PAGE FOR KIDS section. Page 4 in THE MARITIME NEWS.
Click here for THE MARITIME NEWS.
Post A Comment
Did You Know?

The 1895-built lumber schooner C. A. Thayer returned to Hyde Street Pier at San Francisco Maritime NHP in 2007 after an extended dry-docking to rebuild her hull. Twenty percent of her older timbers were saved and the rebuilding of her deckhouses is underway. More...