Ferryboat EUREKA closed for maintenance.

Ferryboat EUREKA is closed for maintenance. The gangway that links the ship to the pier is being repaired.
Fun Facts About Western Gulls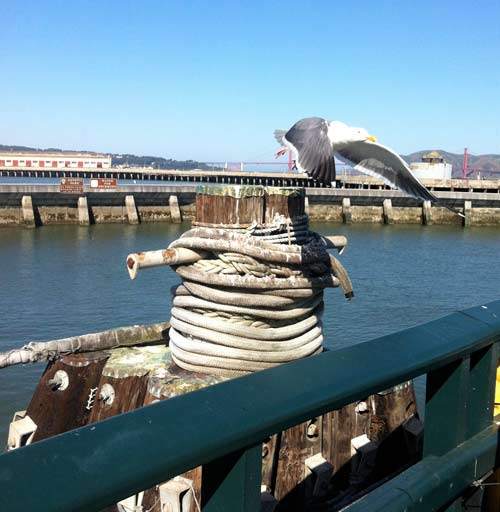 How to identify a Western Gull: Look for a white head with a dark gray back, pink legs, and yellow eyes. Size: 24 - 26 inches.  They are in the park year-round.
Fun Facts: Gulls can desalinate salt water for drinking, but prefer fresh. Did you know that "seagulls" can be found living far inland; that's why "gull" is the proper term.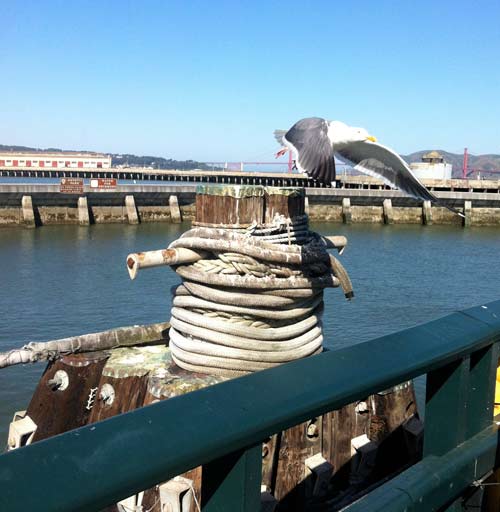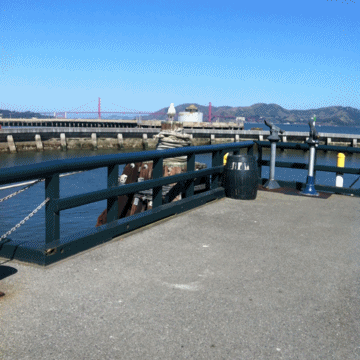 Post A Comment
Did You Know?

San Francisco Maritime is the only NPS site that has a cable car turnaround adjacent to the park. Riders disembark and workers push the cars around on the track to position them for the next journey back up steep Hyde Street.