Fun Facts About Western Gulls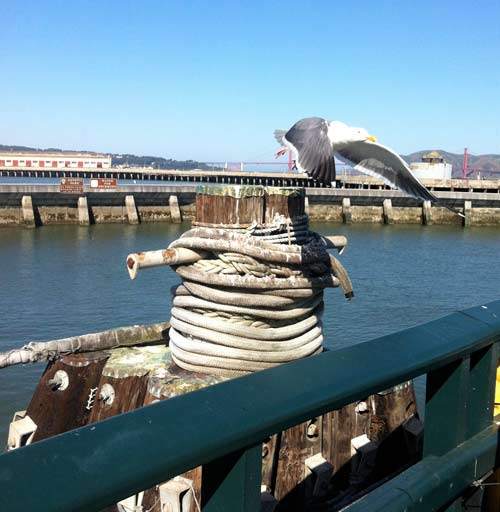 How to identify a Western Gull: Look for a white head with a dark gray back, pink legs, and yellow eyes. Size: 24 - 26 inches.  They are in the park year-round.
Fun Facts: Gulls can desalinate salt water for drinking, but prefer fresh. Did you know that "seagulls" can be found living far inland; that's why "gull" is the proper term.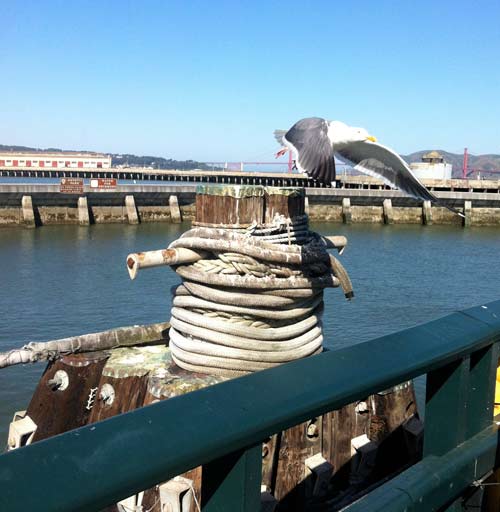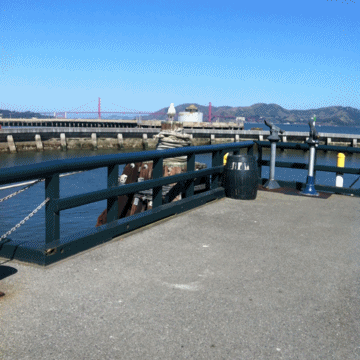 Post A Comment
Did You Know?

This "Plimsoll Mark" is painted on the port side of Balclutha and named for Samuel Plimsoll, an Englishman who fought to pass the Merchant Shipping Act of 1876. Before this law, many ships were dangerously overloaded and many sank. These "coffin ships" claimed the lives of many sailors. More...