Hyde Street Pier Closed Mondays through Thursdays (July 24 - August 20)

For public safety, Hyde Street Pier will be closed mid-pier Mondays - Thursdays from July 24 - August 20 during replacement of Eureka's mooring piles. There is no access to the historic ships. The visitor center, Maritime Museum & Aquatic Park are open. More »
Fun Facts About Western Gulls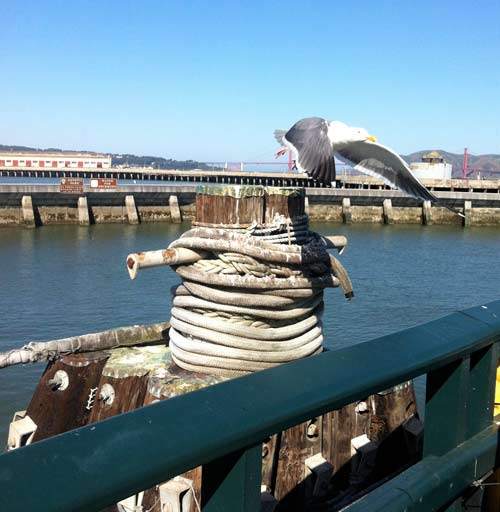 How to identify a Western Gull: Look for a white head with a dark gray back, pink legs, and yellow eyes. Size: 24 - 26 inches.  They are in the park year-round.
Fun Facts: Gulls can desalinate salt water for drinking, but prefer fresh. Did you know that "seagulls" can be found living far inland; that's why "gull" is the proper term.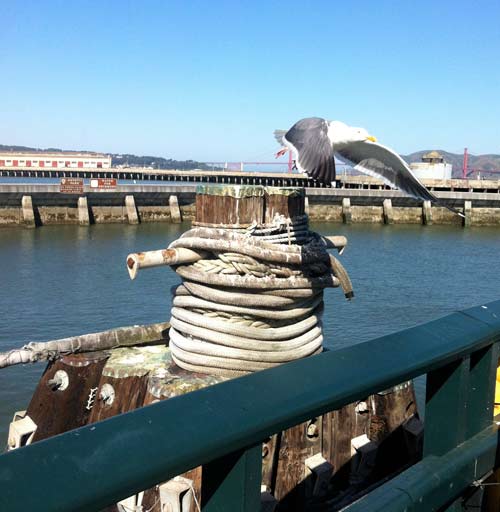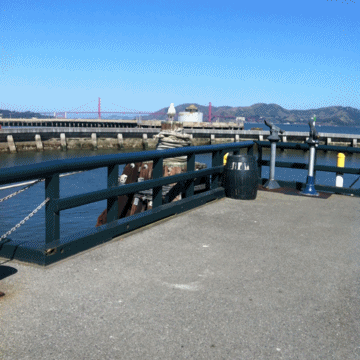 Post A Comment
Did You Know?

This is Native American consultant Linda Yamane posing with the tule reed canoe she constructed for a new exhibit in the park's visitor center. "The Waterfront" exhibit opened in 2012 and features an historic walk around San Francisco's waterfront. More...