Fun Facts About Western Gulls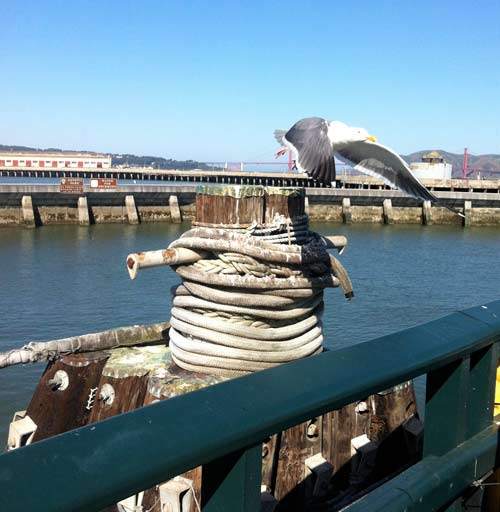 How to identify a Western Gull: Look for a white head with a dark gray back, pink legs, and yellow eyes. Size: 24 - 26 inches.  They are in the park year-round.
Fun Facts: Gulls can desalinate salt water for drinking, but prefer fresh. Did you know that "seagulls" can be found living far inland; that's why "gull" is the proper term.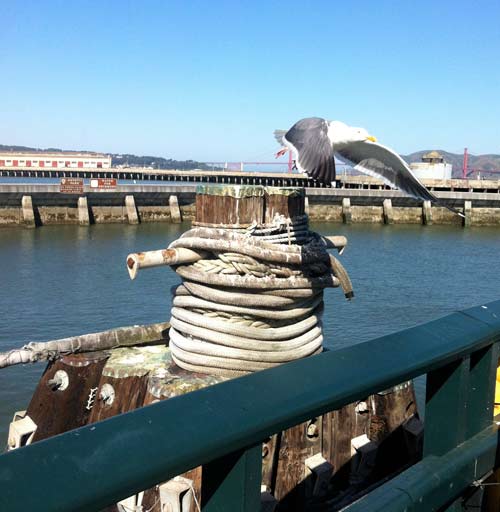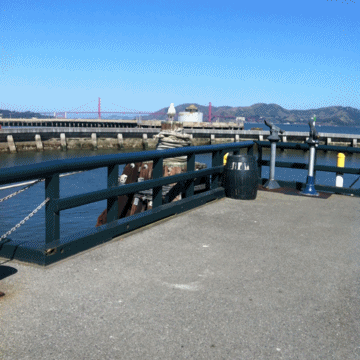 Post A Comment
Did You Know?

Clipper cards were small, often colorful cards issued to advertise specific voyages from one port to another, usually from Boston or New York to San Francisco. Their heyday was the late 1850s to early 1860s. More...