Hyde Street Pier Closed Mondays through Thursdays (July 24 - August 20)

For public safety, Hyde Street Pier will be closed mid-pier Mondays - Thursdays from July 24 - August 20 during replacement of Eureka's mooring piles. There is no access to the historic ships. The visitor center, Maritime Museum & Aquatic Park are open. More »
Fun Facts About Western Gulls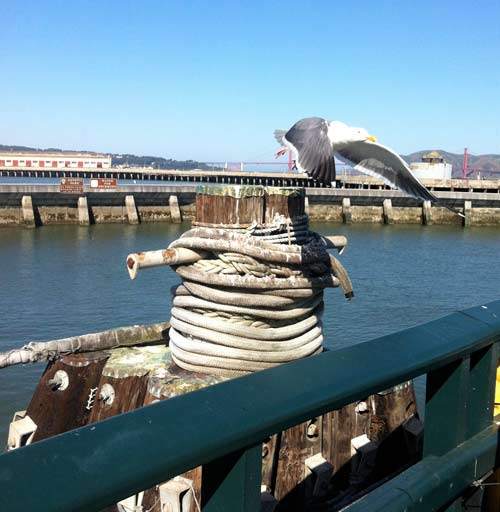 How to identify a Western Gull: Look for a white head with a dark gray back, pink legs, and yellow eyes. Size: 24 - 26 inches.  They are in the park year-round.
Fun Facts: Gulls can desalinate salt water for drinking, but prefer fresh. Did you know that "seagulls" can be found living far inland; that's why "gull" is the proper term.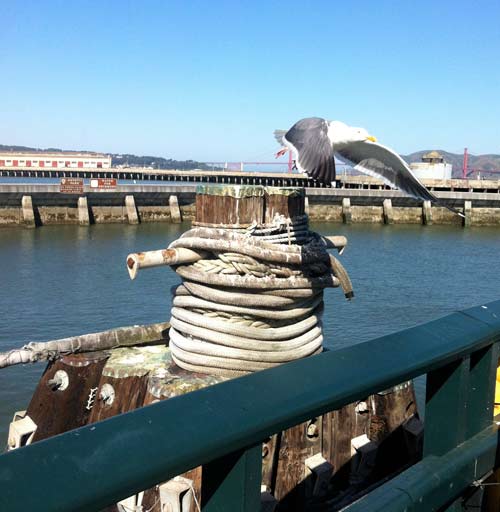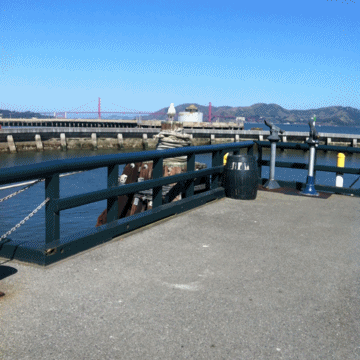 Post A Comment
Did You Know?

Once, hundreds of sailing schooners carried lumber to San Francisco from Washington, Oregon, and the California Redwood Coast. Built in 1895, C.A. Thayer, once part of that mighty Pacific Coast fleet, survives at San Francisco Maritime NHP. More...