Fun Facts About Western Gulls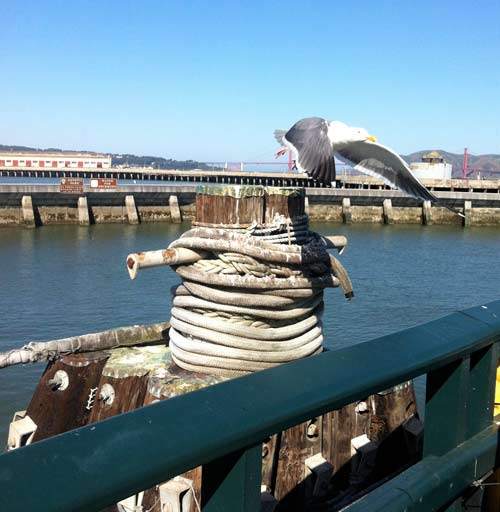 How to identify a Western Gull: Look for a white head with a dark gray back, pink legs, and yellow eyes. Size: 24 - 26 inches.  They are in the park year-round.
Fun Facts: Gulls can desalinate salt water for drinking, but prefer fresh. Did you know that "seagulls" can be found living far inland; that's why "gull" is the proper term.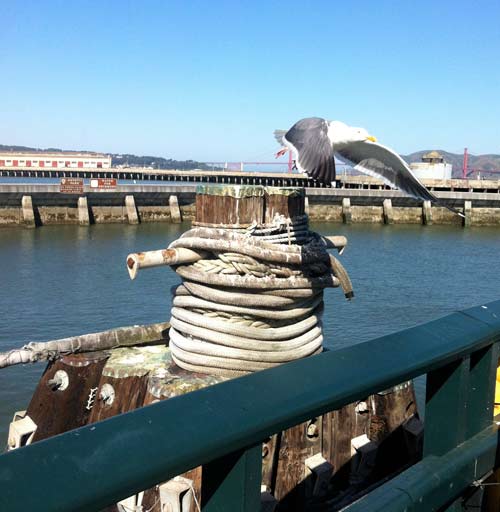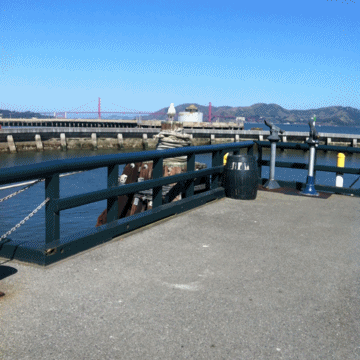 Post A Comment
Did You Know?
Did you know the Park has journals that date back to the California Gold Rush? We recently added an account of a 220 day voyage from New York to San Francisco. The 1849 journal describes daily routines, a hurricane, and passing ships. Morrison (built 1832; ship) journal (HDC 1595, SAFR 22220). More...