The Santa Fe Trail stirs imaginations as few other historic trails can. For 60 years, the trail was one thread in a web of international routes. Visit here often to read the stories of the trail through original exhibits. Then journey to the sites!
---
The exhibits can be viewed using Adobe Acrobat Reader. To download this free program, click
here
. If you have a slow Internet connection, it may take a few minutes to access the files.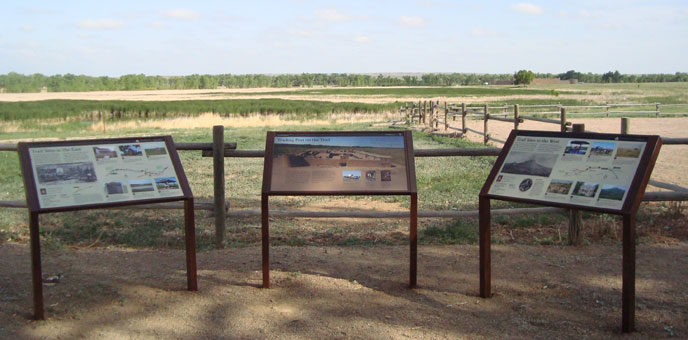 NPS