Fishing With A Friend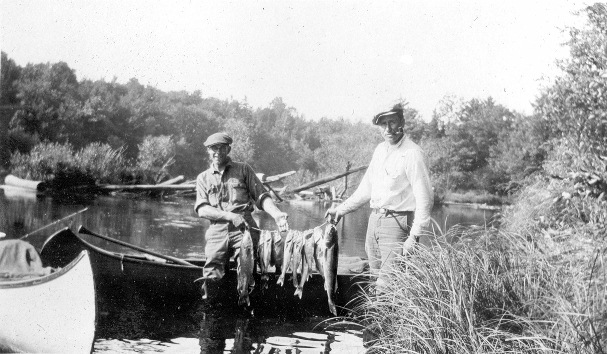 Fishing the St. Croix River feels a lot like meeting up with a good friend. It doesn't matter the circumstances under which you meet or how long your company is kept. Be it a quick walk in the woods or a week long camping adventure. The time together is always memorable.  And often as it is when meeting up with a close acquaintance the most jubilant part of your time together is the initial meeting. That moment of rekindling joy that is felt upon seeing one another again. This is the same feeling I get when I walk onto the banks of the St. Croix River.
Like friends and fishing, stories are swapped and troubles are revealed while catching up. Their size and length vary just as much as the fish that swim beneath the water. Maybe even a secret or two are exchanged. Hearing good news can conjure the same sensations as discovering a new favorite fishing spot or first success with a new lure. And as to be expected in any facet of this life, surprises are welcome and can often create the greatest memories. This procession of thoughts and fellowship can continue for hours or maybe just a quick cast after work. Either way, as the time draws near to leave neither party wants to say goodbye. The thought of "just one more cast" feels a lot like that awkward hug as you say goodbye to someone you will see next week.
Post A Comment