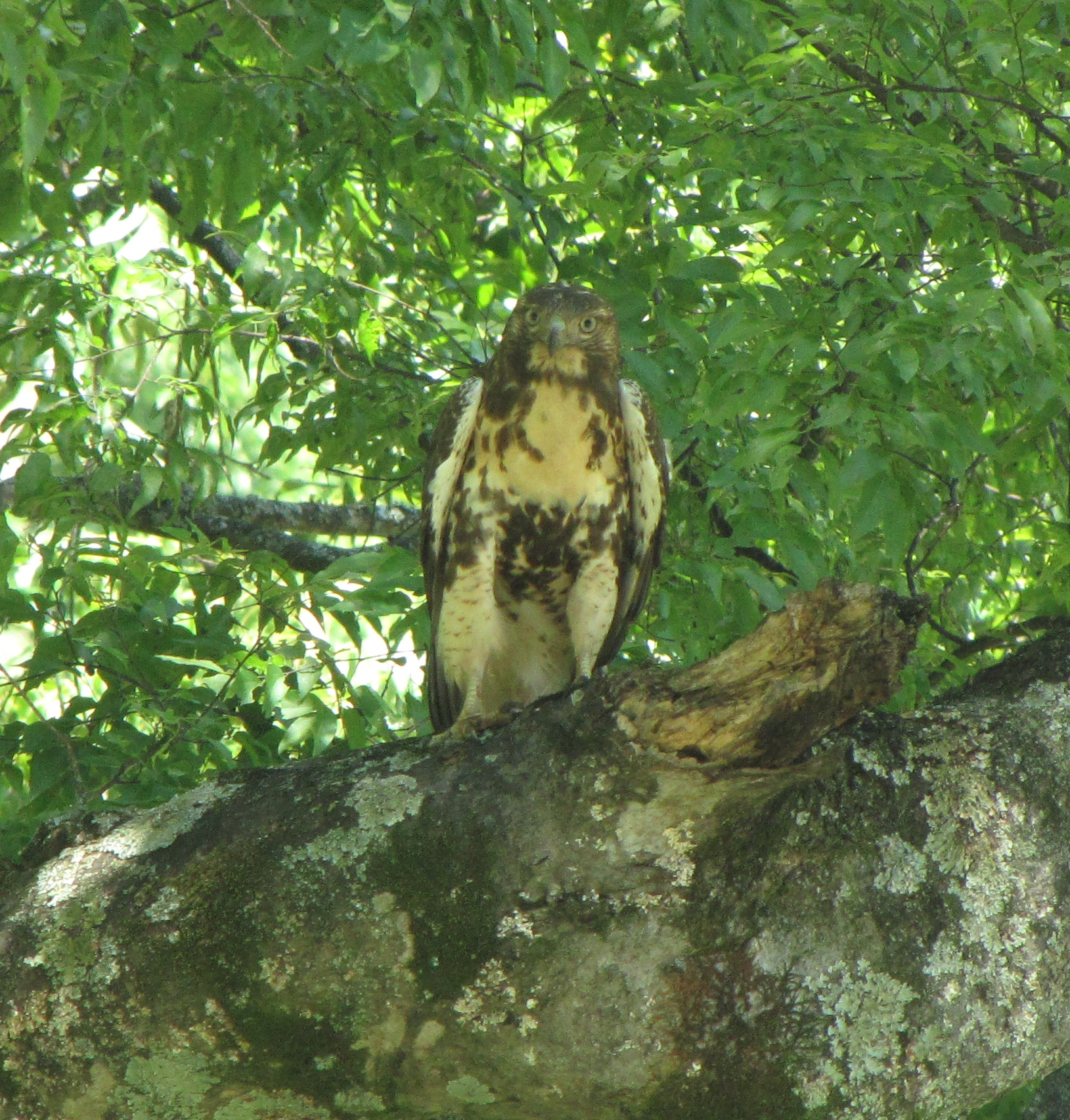 James Holtzclaw
For the avid bird watcher, Russell Cave is site 44 on the Alabama Birding Trail.
Around fifty percent of Alabama's birding population can be seen at the park.
Whether it is spring migration or a winter habitat there is always plenty to see.
Some of the birds that have been spotted include the scarlet tanager, pileated woodpecker, and the red-tailed hawk.