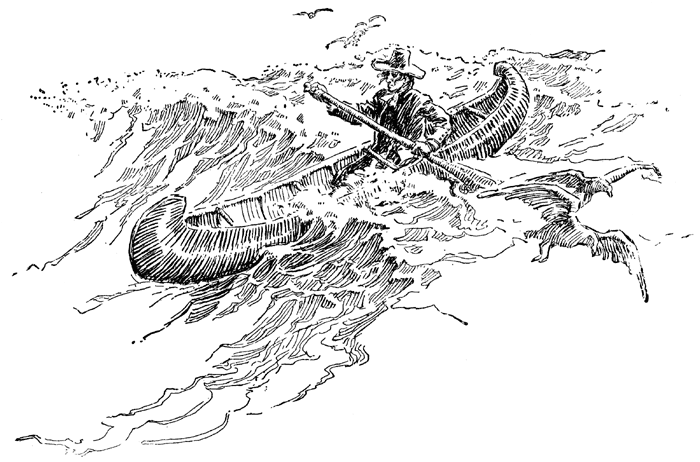 This 'lively experiment' with a mix of various religious beliefs didn't create a utopia where everyone agreed with everyone else. There were religious differences. When Roger was 70 years old, he rowed the 25 miles to Newport to have a three day long debate with a group of Quakers there. After the debate, he returned to Providence and wrote a book (
George Fox Digged Out of His Burrowes
) detailing why he disagreed with Quaker beliefs. Yet even with these disagreements, Quakers were allowed to settle in Rhode Island and thrive, becoming one of the dominant religious groups in Rhode Island for many many years. In contrast, in the Massachusetts Bay Colony in 1659/60, several Quakers were taken out and hanged on Boston Common.
The freedom to believe as you wish, this Liberty of Conscience, is at the heart of Roger's legacy. Rhode Island was the safe haven, the refuge for people who were being persecuted because of their religious beliefs. The colony became host to the First Baptist Church in America. The oldest Synagogue and the oldest Quaker Meeting House in America are also in Rhode Island.
During the later years of his life, Roger saw almost all of his town of Providence burned during King Philip's War, 1675-1676. While he lived to see the town rebuilt, shortly after the war his wife Mary died. Through it all, Roger continued to preach, as the Colony grew through its acceptance of settlers of all religious beliefs.
On May 6, 1682, he wrote to Governor Bradstreet saying he was:
"old and weak and bruised (with rupture and colic) and lameness on both my feet"

Less than a year after that letter Roger died. Exactly when was never recorded, but it was sometime between January and March. A small ceremony was held graveside, and that was about it for the founder of the colony.
Roger's own words are best to write the summation of his life:
What are all the contentions and wars of this world about but for greater dishes and bowls of porridge? But here all over this colony a great number of weak and distressed souls, scattered, are flying hither. The Most High and only Wise hath provided this country and this corner as a shelter for the poor and persecuted according to their several persuasions. And as to myself in endeavoring after your temporal and spiritual peace, I humbly desire to say, if I perish I perish. It is but a shadow vanished, a bubble broke, a dream finished. Eternity will pay for all.
-Roger Williams