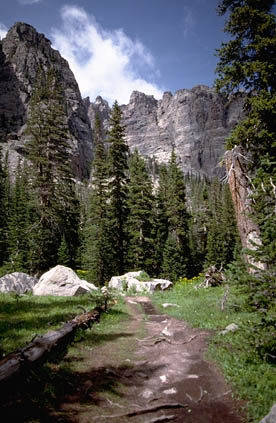 National Public Lands Day, September 27, 2014, is an annual event designed to encourage everyone to get outside and visit places such as national parks. All National Park Service entrance fees will be waived to encourage visitation.
National Public Lands Day is also a national volunteer effort to give back to the very lands we use to hike, bike, climb, swim, explore, picnic, or just plain relax. It is the nation's largest hands-on volunteer effort to improve and enhance the public lands Americans enjoy.
National Public Lands Day began in 1994 with three federal agencies and 700 volunteers. Now, eight federal agencies and many state and local lands participate in this annual day of caring for shared lands, contributing well over 100,000 hours on this single day.
Join us on Saturday, September 27, 2014 for the 20th Annual National Public Lands Day and help us care for our land.