Volunteer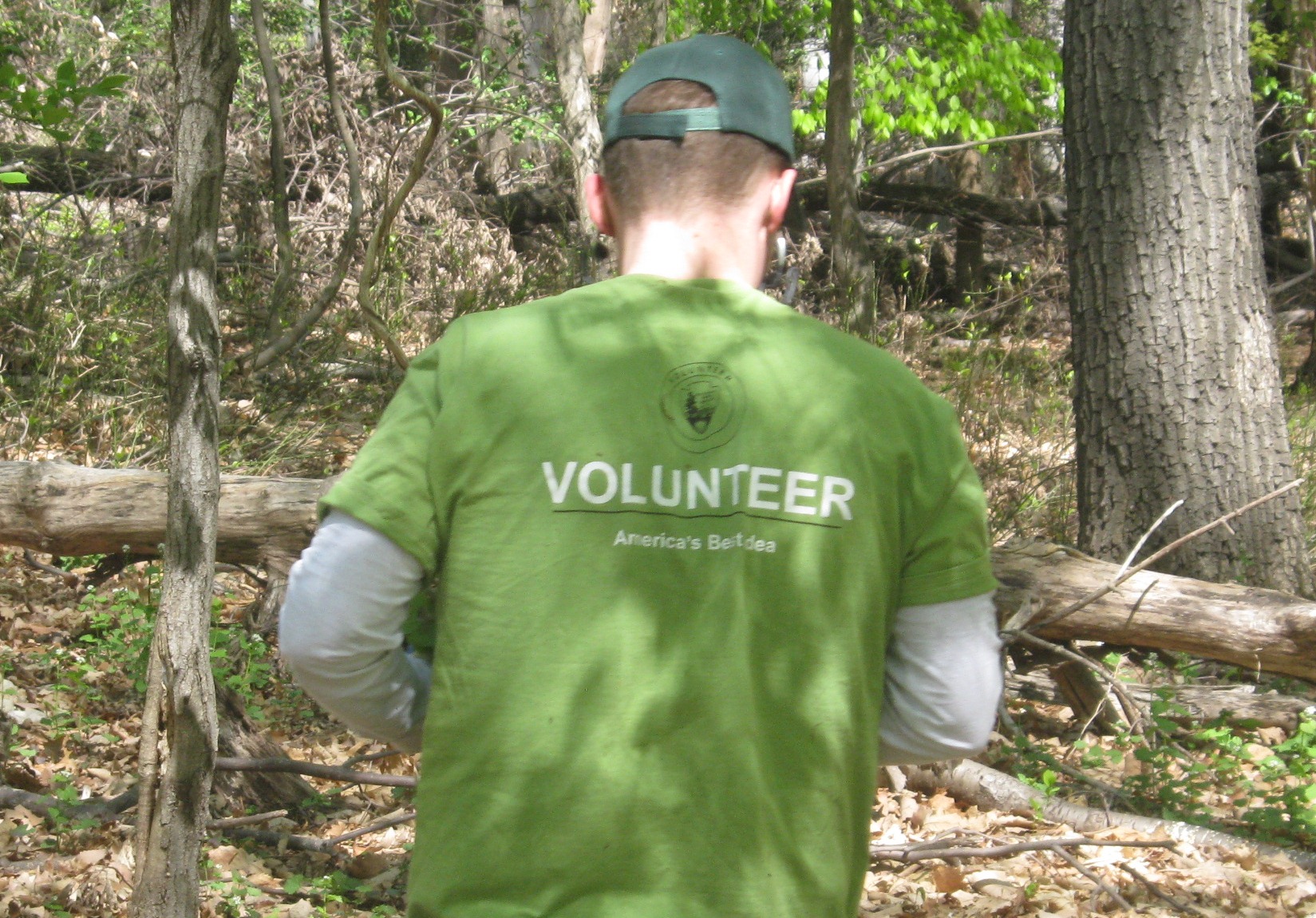 Did you know that in 2013, park volunteers completed a record setting 49,000 hours of service? Volunteers assist in virtually every aspect of park operations. They enhance the visitor experience and protect natural and cultural resources by providing visitor interpretation and information at Old Stone House, the Nature Center, and Peirce Mill. Volunteers also protect park biodiversity by removing invasive, non-native plant species from the landscape and by removing litter; maintaining the 32 miles of trails; completing important resource studies; etc.
For more information, e-mail the volunteer coordinator.
The National Park Service cares for special places saved by the American people so that all may experience our heritage.