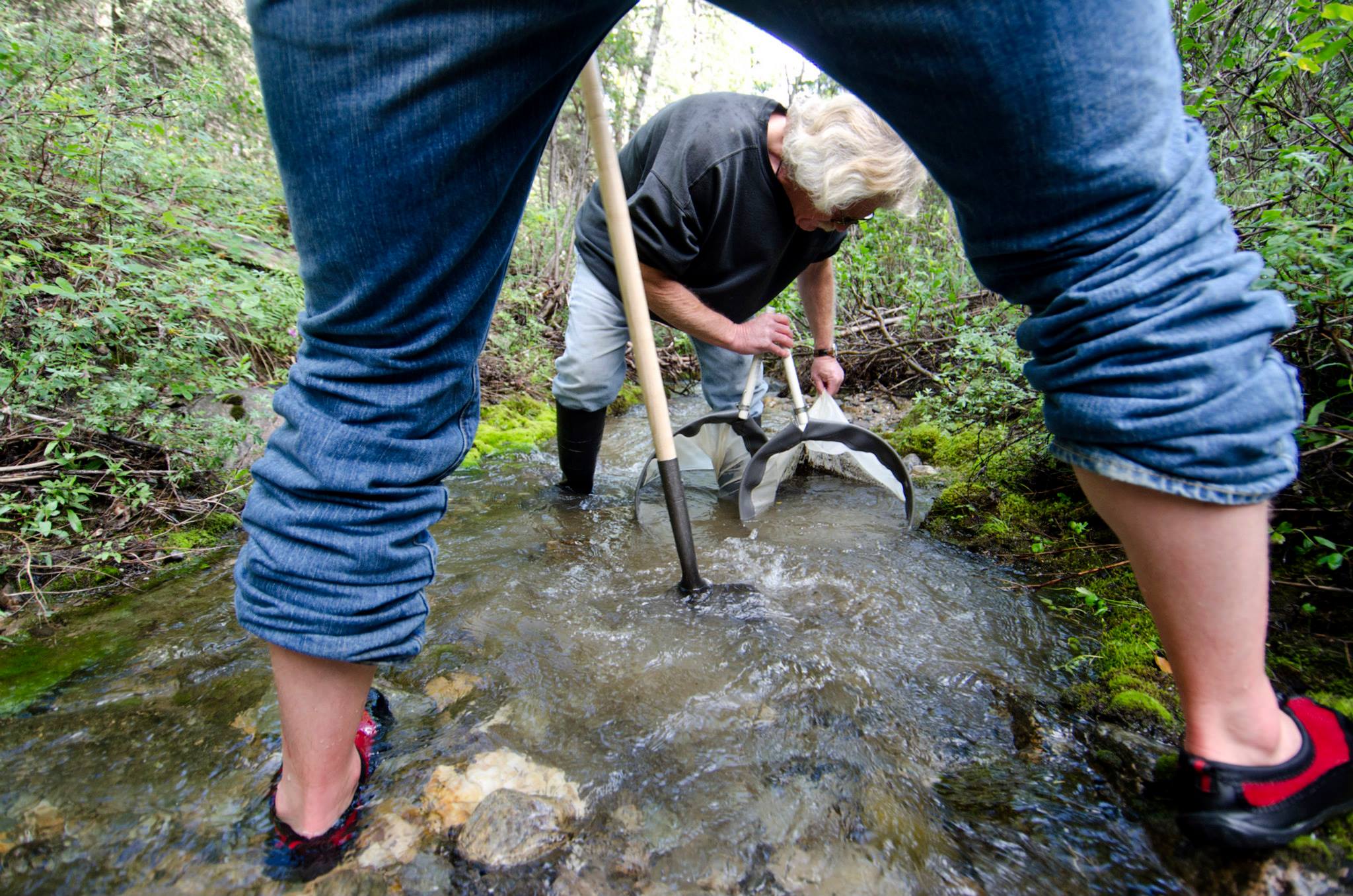 NPS Photo
Research Fellowships

The MSLC is not offering Research Fellowships in 2016. Instead, we are pleased to offer grant support for one or two large research projects that increase the profile of park sciences and engage the public in new manners. The research project can take place in any Alaska national park. Only park service researcher may apply, but non-NPS partnerships are encouraged. Projects must be completed within two years and the total request cannot exceed $20,000.
Learn more about the new MSLC Research Grant program.

Read about previous MSLC Fellowship recipients and their projects.

Photo Credit: Steve Thomas
Fellowship Funding

The Murie Science and Learning Center is located in Denali National Park and Preserve (at ~Mile 1.5 on the Denali Park Road) and promotes science and stewardship on behalf of national parks in Alaska. As part of its mission to connect people with their public lands, Alaska Geographic provides staffing and funding toward MSLC operations. The MSLC Program of Research Fellowships made both fellowships possible.
Discover Denali Fellowships
were funded by the Denali Education Center (with proceeds from Discover Denali, an MSLC program developed in partnership between the Denali Education Center and the National Park Service). The Denali Education Center connects people to Denali through fun, informative, and inspiring programs that build lifelong friendships, lasting memories, and a sense of connection with nature. Denali Education Center has been a non-profit educational partner of Denali since 1989.
Alaska Geographic Research Fellowships were funded by Alaska Geographic through education programs at the Murie Science and Learning Center. Through a variety of science-based education and outreach efforts, Alaska Geographic provides much of the financial support for the MSLC. Alaska Geographic is a non-profit organization dedicated to connecting people to our public lands, and has been an active public lands partner in Alaska since 1959.