Things To Do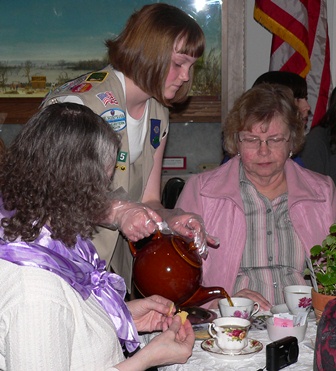 Photo by Lana Emerson
Christmas Tea!
Join us on Saturday December 14, 2013 for a Christmas Tea and Open House at the Battlefield. Take a break from the cold and your Christmas shopping, stop by and warm up with our River Raisin blend teas and treats. Our live musicians will help you relax with their traditional Christmas music.
No reservations are required and the event is FREE! Stop by anytime between 1-3 pm. Hope to see you there!
Did You Know?
"We became a world unto ourselves, rather than one turned toward Europe," says historian Gordon Wood. The economy took off in the years after the war as canals, roads, cities, and industries rapidly expanded. The war forced the nation to become self-reliant and demonstrated the need for factories, internal transport, a national bank, and domestic trade. More...