Fees & Reservations
There are no entrance fees to Richmond National Battlefield Park sites. However there is a parking fee for the American Civil War Center at Tredegar Iron Works. Free parking is available nearby.
The Interagency Annual Pass, Senior Pass and Access Pass can be obtained at the Civil War Visitor Center at Tredegar Iron Works. Click here for more information on the Pass Program.


Did You Know?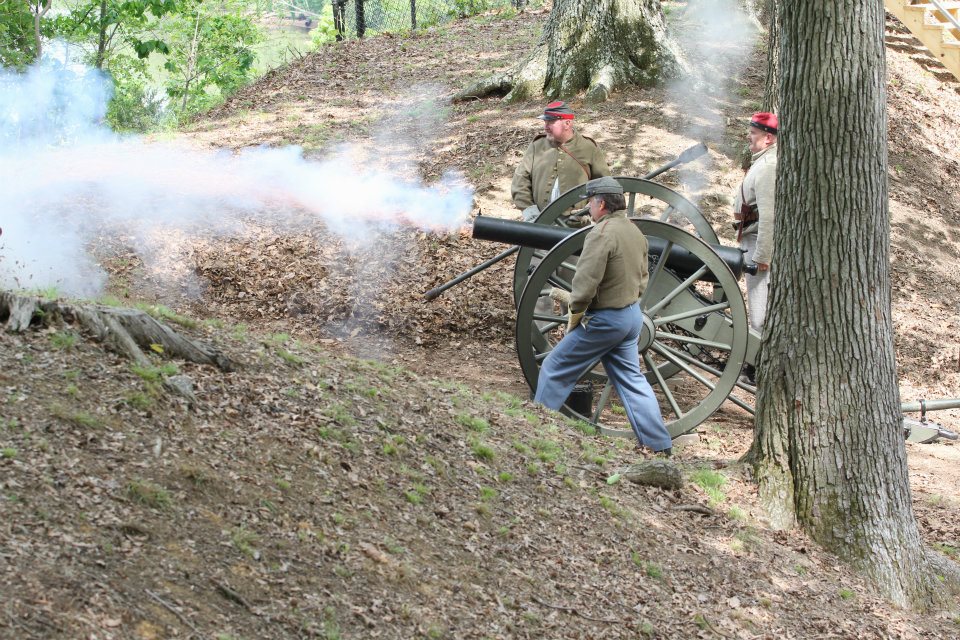 Prior to the 1864 battle, some participants called the 1862 engagement at Gaines' Mill the battle of Cold Harbor. When the armies fought here a second time, Cold Harbor was used to name the later engagement.