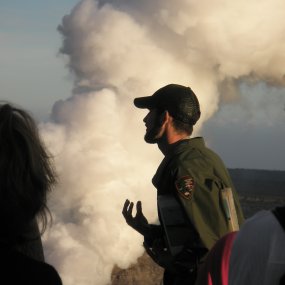 Be sure to visit our sister national parks on Hawai'i Island:
For information about other National Park units in the Pacific region, see the Pacific Islands National Parks Brochure.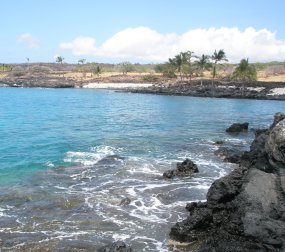 Lapakahi State Historical Park
Dating back over 600 years, Lapakahi was known as a place of the maka`ainana, the firshermen and farmers of. Explore the remains of this significant settlement site. About 20 minutes north of Pu'ukohola Heiau National Historic Site.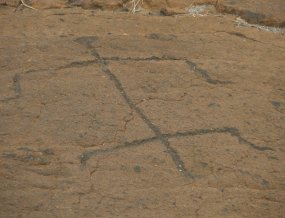 Puako Petroglyph Archaeological Preserve
About 15 minutes south of Pu'ukohola Heiau National Historic Site is the Puako petroglyph field, one of the largest concentrations of petroglyphs in the Hawaiian Islands. Click here for more information.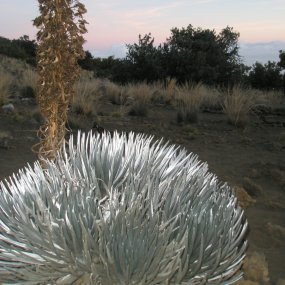 The Onizuka Center for International Astronomy Visitor Information Station
Located on Mauna Kea at 9,300feet/2,800m, this center is open every day from 9am-10pm. Every night they offer astronomy programs from 6:00pm-10:00pm. http://www.ifa.hawaii.edu/info/vis/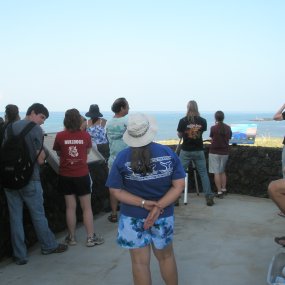 Hawaiian Islands Humpback Whale National Marine Sancturary
Administered by NOAA, the Sanctuary is located just offshore from Pu'ukohola Heiau National Historic Site. Volunteers from the Sancturary offer whale watching programs at Pu'ukohola Heiau NHS from mid-December to the end of March.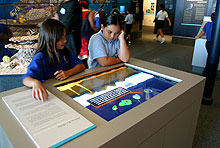 Papahanaumokuakea Marine National Monument Mokupapapa Discovery Center
Located in downtown Hilo, the center interprets the natural science, culture and history of the Northwestern Hawaiian Islands and the surrounding marine environment.