Fees & Reservations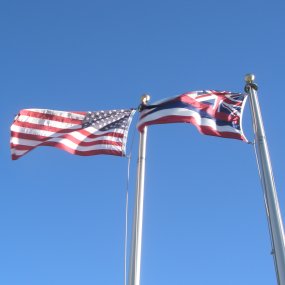 FREE ADMISSION
Ranger directed Educational Programs (elementary-college) must be scheduled in advance.
Non-educational guided tours are available for groups of 10 or more at $2.00 per person.
For more information or to schedule your group, contact the Park Visitor Center at (808) 882-7218 Ext. 1011.


Did You Know?

The Flag of the Kingdom of Hawai'i was commissioned by Kamehameha the Great in 1816. Prior to that time, the British "Union Jack" was the unofficial flag of Hawai'i. Kamehameha had been given the British flag by Captain George Vancouver to commemorate an important agreement the two had made.