Campgrounds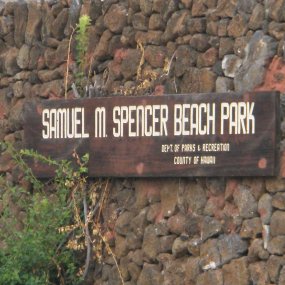 Although camping is not permitted within the Park, the County of Hawai'i operates several parks with camping facilities, including Spencer Beach Park, which is adjacent to Pu'ukohola Heiau National Historic Site.
For more information, visit the County Website.
Did You Know?

Many noteworthy explorers visited Pu'ukohola Heiau, including Captain Vancouver (Great Britain), Captain Kotzebue (Russia), and Captain Freycinet (France), all of whom wrote about their meetings with John Young. However, when Captain Cook visited the Island, Pu'ukohola Heiau had yet to be built. More...