Campgrounds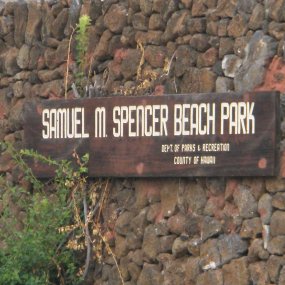 Although camping is not permitted within the Park, the County of Hawai'i operates several parks with camping facilities, including Spencer Beach Park, which is adjacent to Pu'ukohola Heiau National Historic Site.
For more information, visit the County Website.
Did You Know?

The Flag of the Kingdom of Hawai'i was commissioned by Kamehameha the Great in 1816. Prior to that time, the British "Union Jack" was the unofficial flag of Hawai'i. Kamehameha had been given the British flag by Captain George Vancouver to commemorate an important agreement the two had made.