National Park Service
We can't do it without you!
National Parks belong to the American people of today... and tomorrow. Click on the links below to discover the many ways that you can help ensure the preservation of Prince William Forest Park and our other national parks!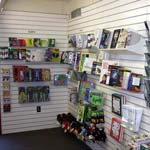 national park service
Shop At Our Cooperating Association Store
A portion of all proceeds from the Eastern National park store go to support the interpretation and education programs at Prince William Forest Park. You can also visit our cooperating association's
website.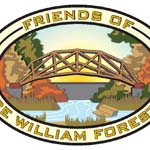 friends of prince william forest park
The Friends of Prince William Forest Park
The 'friends' support Prince William Forest Park in every way. They are our park cheerleaders, defenders, and representatives. You can also visit the friends group website.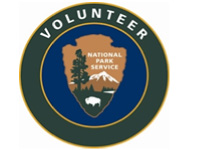 Make America's best idea even better!
Whether you volunteer for 5 hours or 5 years, your volunteer contributions make a difference at Prince William Forest Park. Visit our
volunteer
page to learn more.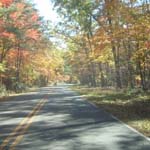 Can I donate to Prince William Forest Park?
The National Park Service welcomes and encourages support from the private sector to supplement public funds appropriated by Congress. Donations come to the National Park Service from individuals, organizations, foundations, corporations, and businesses purely as expressions of support, in response to the donor's awareness of needs. Whatever the motivation, private sector funds and in-kind contributions enhance the ability of the National Park Service to carry out its programs and activities. Find out on our donations page.