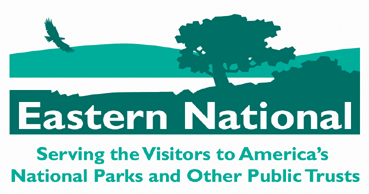 Eastern National is the Prince William Forest Park's cooperating associations. They operate the
store
in the park visitor center to broaden the public's understanding of the park and its stories. Eastern National donates a portion of the store proceeds to visitor services and interpretation projects.
For example, Eastern National donated over $2,000 in June of 2008 for the park's 1930s Heritage Days event. The money allowed the world-renowned blues masters, Cephas & Wiggens, to highlight the event. Eastern National is paid for the first ever book to be published in Prince William Forest Park, released in the spring of 2009. Visit the
Eastern National webpage
for more information on their partnership with the National Park Service.