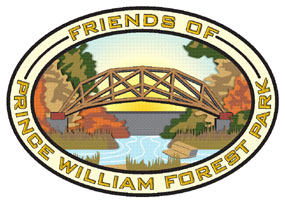 The Chopawamsic Trust serves as the friends group for Prince William Forest Park. The Friends hosts fun events in the park, advocate for park protection, and donate funds for park projects. To learn more about the Friends, visit their website at
www.fpwfp.org
.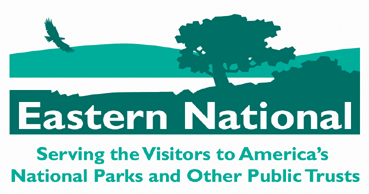 Eastern National is the Prince William Forest Park's cooperating associations. They operate the
store
in the park visitor center to broaden the public's understanding of the park and its stories. Eastern National donates a portion of the store proceeds to visitor services and interpretation projects.
For example, Eastern National donated over $2,000 in June of 2008 for the park's 1930s Heritage Days event. The money allowed the world-renowned blues masters, Cephas & Wiggens, to highlight the event. Eastern National is paid for the first ever book to be published in Prince William Forest Park, released in the spring of 2009. Visit the
Eastern National webpage
for more information on their partnership with the National Park Service.

Potomac Appalachian Trail Club
The Potomac Appalachian Trail Club (PATC) is a volunteer-based organization, headquartered in Vienna, Virginia. The PATC was founded in 1927 by the visionaries who planned and built the Appalachian Trail. The club now manages more than 1,200 miles of hiking trails in the Mid-Atlantic region, along with cabins, shelters, and hundreds of acres of conserved land. More than 20 volunteers work with PATC in Prince William Forest Park to maintain our 37 miles of trails, construct trail bridges and new trails, and aid the park on various trail projects.