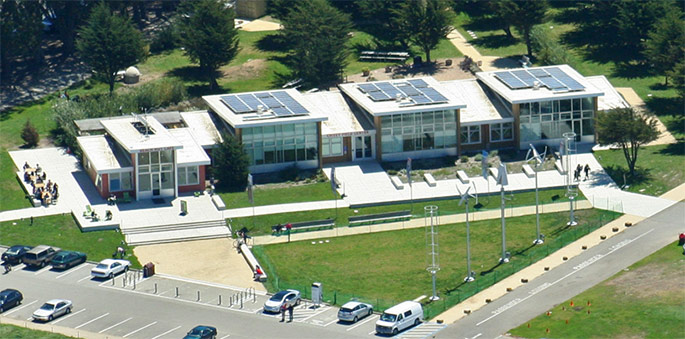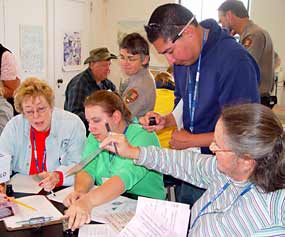 National Park Service, GGNRA
The Crissy Field Center has relocated to the East Beach area on Crissy Field while the Presidio Parkway is being built. The center offers a rich array of educational programs that focus on the convergence of urban and natural environments. Its mission is to promote multicultural perspectives, environmental stewardship, and community service.
The new Crissy Field Center is not open to the general public, but food and refreshments are available in Beach Hut Cafe; located in the same building.