Support Your Park
America's national parks are home to our country's grandest canyon, highest mountains, largest rivers, oldest forests and the historic and cultural treasures that tell the story of America.
You can help strengthen our national parks by supporting the National Park Foundation, the official charity of America's national parks.
Did You Know?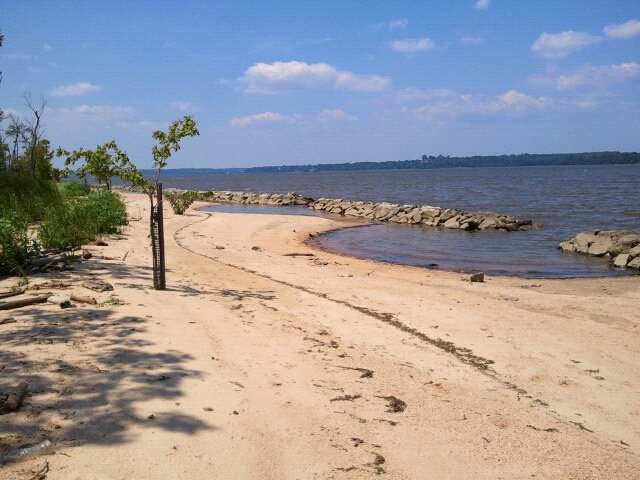 The Living Shoreline project restored 2,800 feet of shoreline creating two acres of spawning and nursery habitat for more than a dozen fish species, reduces shoreline erosion, improves water quality and provides protection for threatened Native American archeological sites nearby.