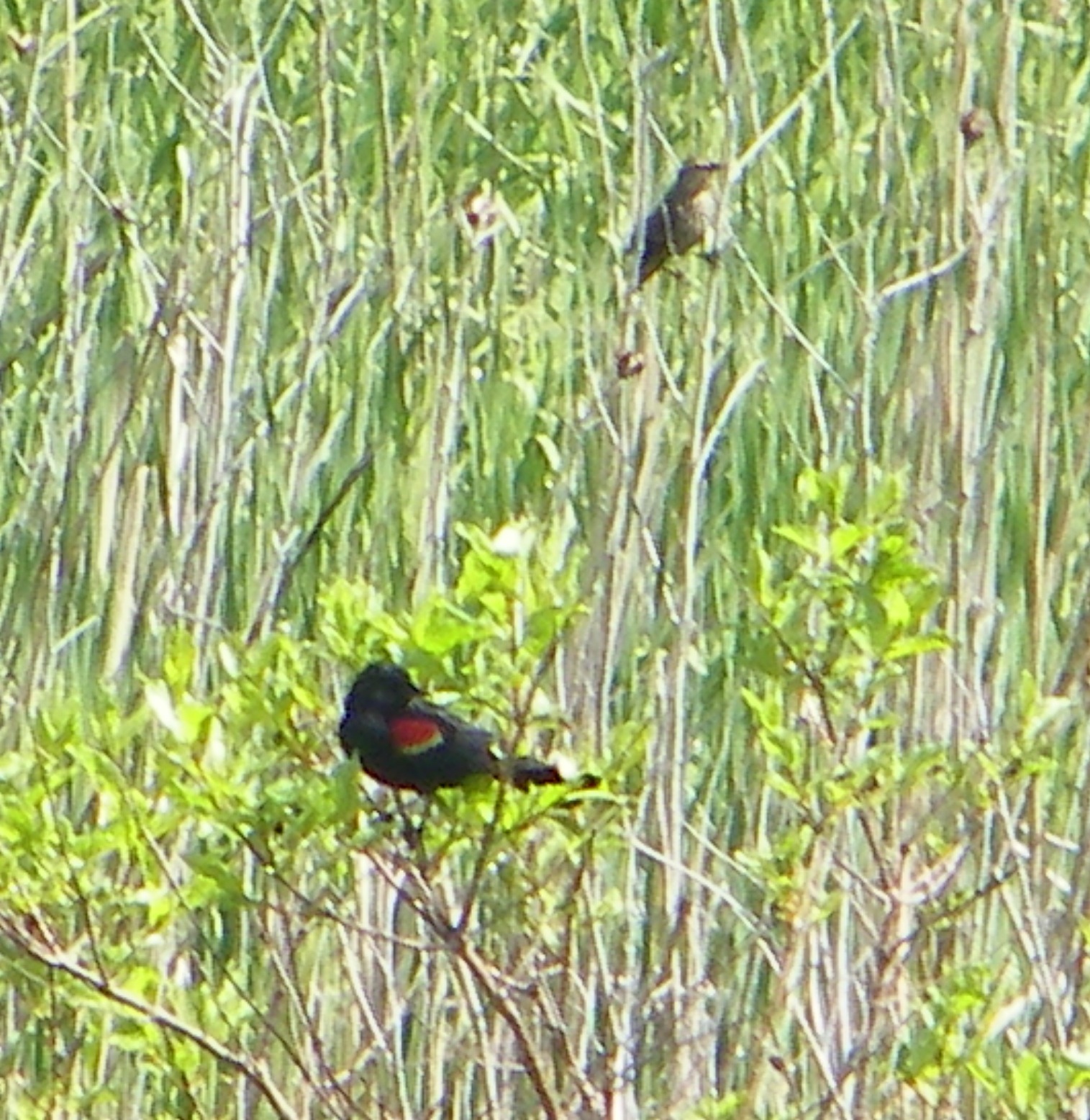 NPS - Gant
Bird Watching
Piscatway Park is located on the Atlantic Flyway, a migration route used by millions of birds each year. The habitat protected by Piscataway Park provides birders a great opportunity to see many types of birds. Below is a link to the National Capital Parks East birdlist: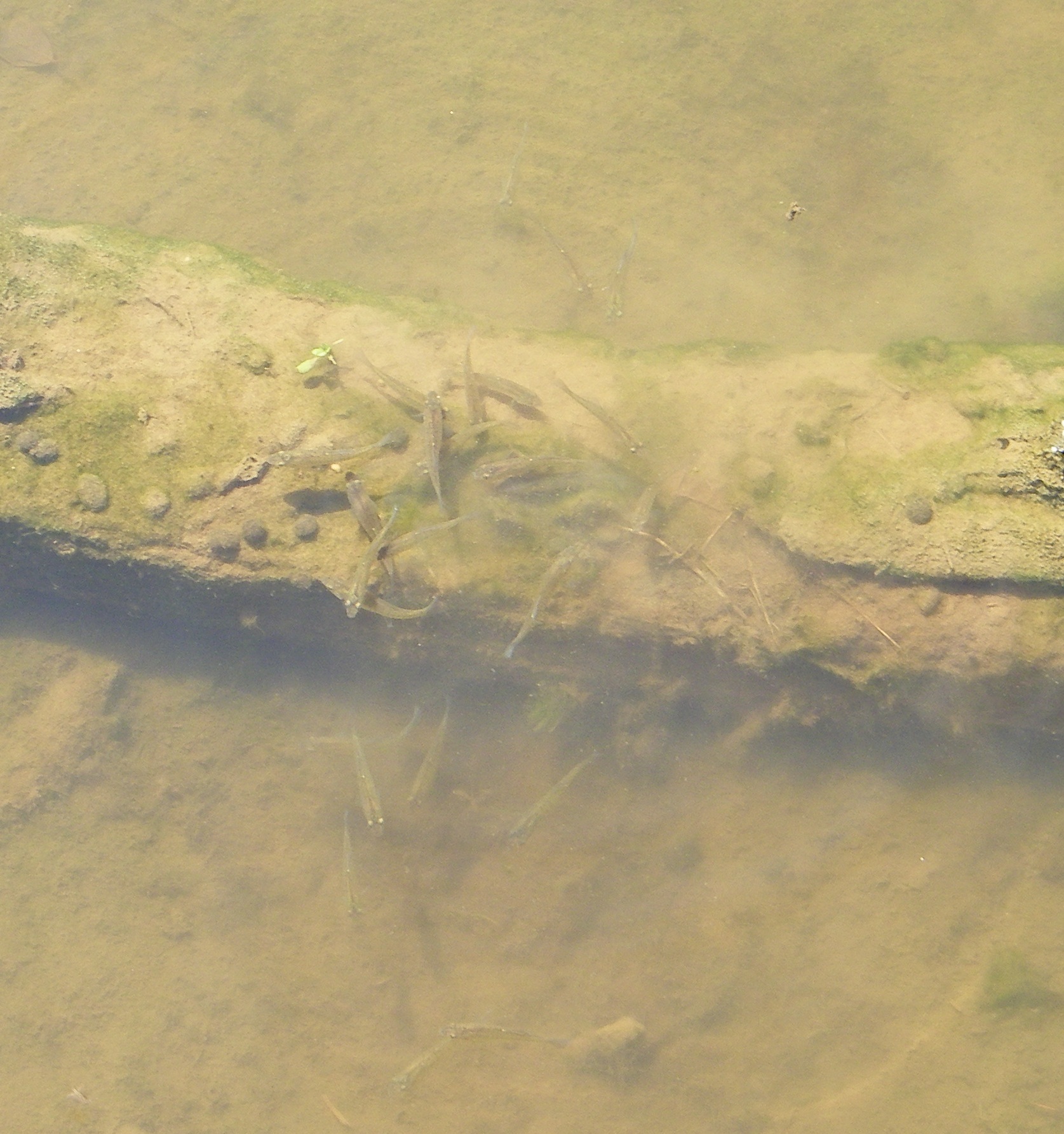 NPS - Gant
Fishing (license required)
Fishing is allowed from the shoreline of Piscataway Park and the fishing pier at the National Colonial Farm. A Maryland Fishing license is required to Fish in the Potomac River from Piscataway Park. Below are some links with information about Maryland Fishing:
Maryland Fishing Guide 2012

Maryland Fish Facts

Tidal Fishing Regulations

Potomac River Fisheries Commission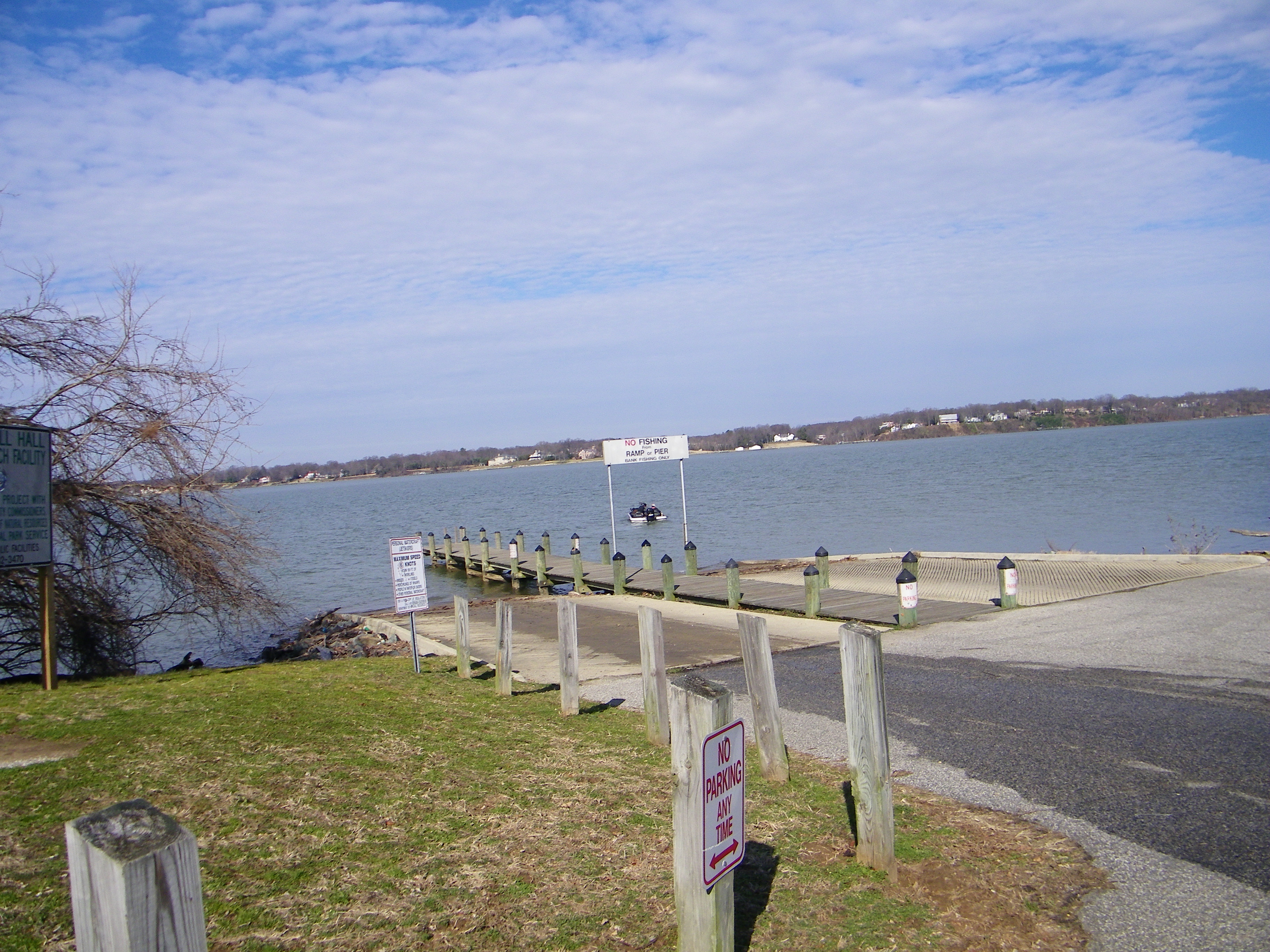 NPS - Gant
Boating
Piscataway Park offers two boat ramps and two kayak launches
Farmington Landing, undeveloped dirt ramp
Marshall Hall, developed concrete ramp
National Colonial Farm, kayak launches at both the fishing pier and boat dock.
National Colonial Farm, The newly reconstructed boat dock allows visitors to arrive by passenger boat.