National Colonial Farm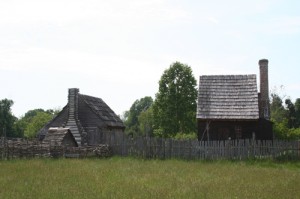 Founded in 1957 to protect the view from Mount Vernon across the Potomac River, the Accokeek Foundation, an educational nonprofit, became one of the nation's first land trusts. Today, the Foundation stewards 200 hundred acres of Piscataway National Park in Accokeek, MD, where visitors can hike a network of trails winding through wetlands, visit a native tree arboretum, and observe an award-wining forest restoration project. The newly reconstructed boat dock offers stunning views of Mount Vernon and allows visitors to arrive by passenger boat and kayakers to access the Potomac via newly installed kayak launches The Foundation also runs the National Colonial Farm, a living history museum that depicts a Maryland middle-class family farm on the eve of the American Revolution. Through our heritage breed livestock and seed saving programs, nearly extinct heirloom crops and animals are preserved for future generations. The Foundation's organic Ecosystem Farm emphasizes the future of agriculture as farmers learn the tools of a new trade and practice sustainable use of natural resources. "Shares" of the farm's organic produce are sold to area households. The park's beautiful grounds, trails, and programs are open to the public year 'round.
For additional information about the National Colonial Farm, contact them directly at 301-283-2113 or visit their web page at www.accokeek.org
Accokeek Foundation
3400 Bryan Point Road
Accokeek Md, 20607
Did You Know?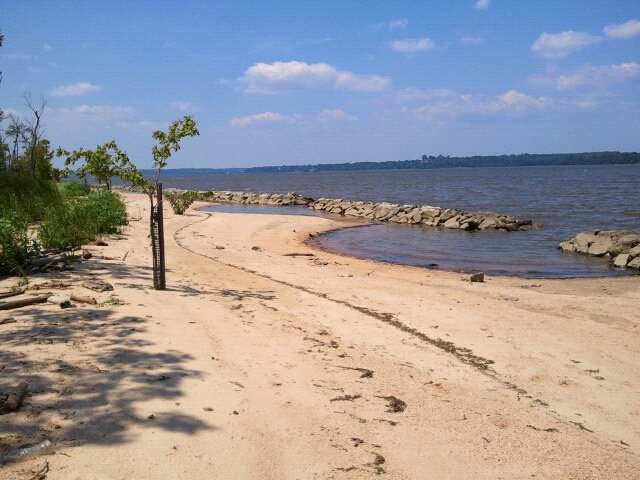 The Living Shoreline project restored 2,800 feet of shoreline creating two acres of spawning and nursery habitat for more than a dozen fish species, reduces shoreline erosion, improves water quality and provides protection for threatened Native American archeological sites nearby.