Park Closure

Piscataway Park, Accokeek creek will be closed on Sat. April 26 for road maintenance. We will have the park open again on Sun. April 27 with a much nicer ride in. Thank you for visiting and see you at the Park.
Plan Your Visit
Explore all that Piscataway Park has to offer. From wooded trails to colonial era farms to an eco-farm, there's something for everyone to enjoy!


Did You Know?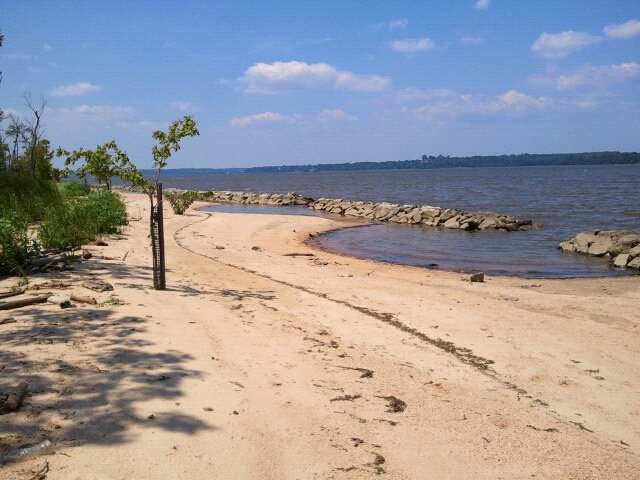 The Living Shoreline project restored 2,800 feet of shoreline creating two acres of spawning and nursery habitat for more than a dozen fish species, reduces shoreline erosion, improves water quality and provides protection for threatened Native American archeological sites nearby.