Pinnacles Partnership is a non-profit organization that provides funding to a variety of programs at Pinnacles National Park, including education and youth programs, habitat restoration, and the recovery of the California condor.
If you'd like to contribute to the Pinnacles Partnership, they are accepting donations. Your financial support at any level is deeply appreciated and is tax deductible through the Pinnacles Partnership (Tax ID: 76-0849623).
To join online, please visit their donation page.
To learn about programs supported by Pinnacles Partnership, visit their programs page.
You can also join by mail. Please make your check payable to:
Pinnacles Partnership.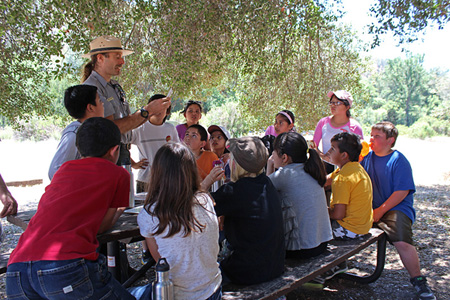 Mail to:
P.O. Box 2080
Hollister, CA 95024-2080
web page:
www.pinnaclespartnership.org
email:
info@pinnaclespartnership.org

We appreciate your support.