End of Season

The last day of the 2013 season for the memorial will be open on Saturday, October 5, 2013. Hours are 10am to 5pm.
Operating Hours & Seasons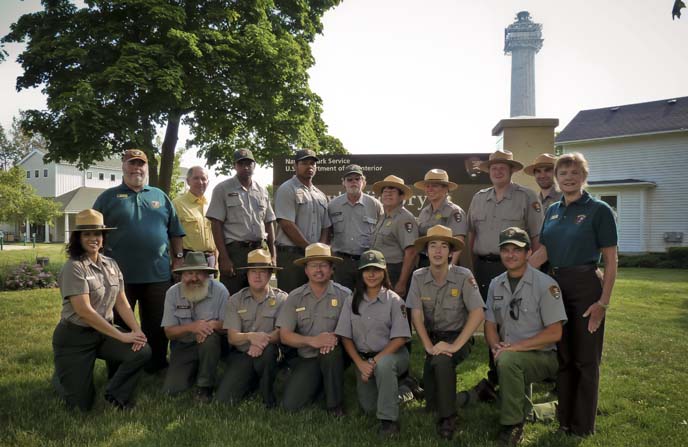 NPS Photo
Visitor Center and Memorial Observation Deck Operating Hours for 2013:
Present - May 24:
Closed
May 25 - October 6:
10 a.m. to 5 p.m. Daily
October 6 - 2014 Season:
Closed
** Please note that this schedule may be subject to change. Check back before your visit for the most up to date information.
---


Did You Know?

The United States went to war against Great Britain in an unprepared state. When war was declared on June 18, 1812 the Royal Navy possessed three warships for every U.S. naval gun. The British Navy outnumbered the U.S. Navy 17 to 1.