Operating Hours & Seasons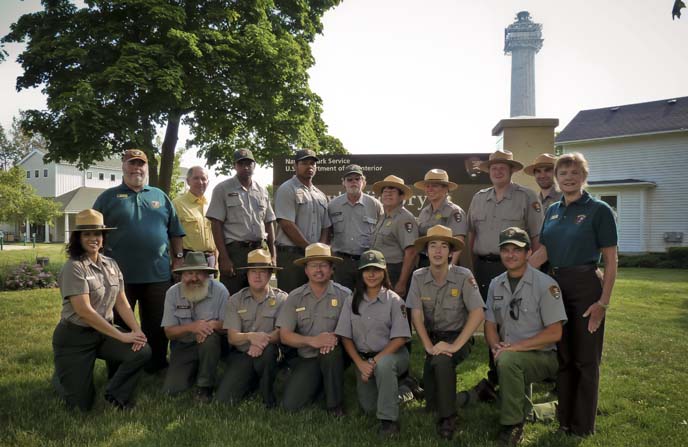 NPS Photo
Open May 17 - October 4
Visitor Center and Perry's Memorial Hours 2014:
10 a.m. - 5 p.m. Daily

Tickets to the Top:
Adults . . . . . . . . . . $3
15 and under . . . . . Free
Programs:
Free Ranger Talks & Kids Programs Daily
Musket Firings:
On the Hour 11 a.m. - 4 p.m. on Fridays, Saturdays and Sundays, Memorial Day through Labor Day

** Please note that this schedule may be subject to change. Check back before your visit for the most up to date information.
---


Did You Know?

With the Amherstburg blockade by Oliver Hazard Perry, British commander Robert Barclay's supply line was cut. He needed food and equipment for his new flag ship the Detroit. By September 9, 1813 he was down to a day's ration. So he removed the cannons from Fort Malden and placed them on the Detroit.