End of Season

The last day of the 2013 season for the memorial will be open on Saturday, October 5, 2013. Hours are 10am to 5pm.
Regency Benefit Ball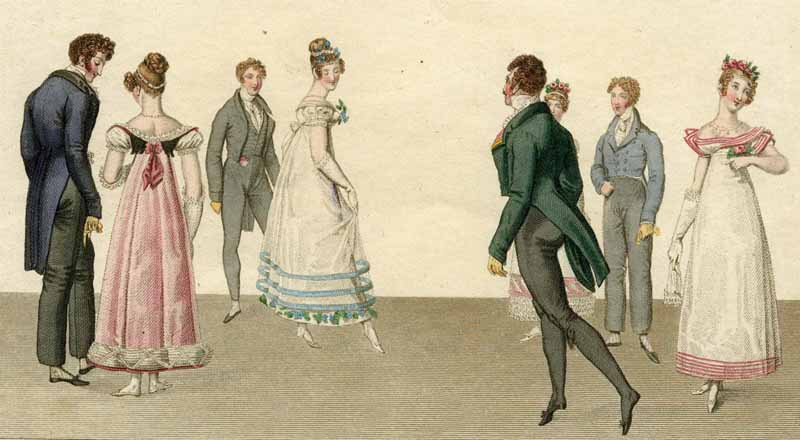 August 31: 7 p.m. at the Niagara Event Center
Put-in-Bay, Ohio
Dust off your dancing shoes and join us for an evening straight out of the 19th century! The regency benefit ball will be a night of dancing and fun as the members of "Dance Thru History--History Dancer" will perform and teach guests the traditional steps that were in fashion in 1812. Put on your best historic attire for a chance to win the period dress contest with prizes awarded to the most authentic couple. Light hors d'oeuvres will be provided by the Perry Group and a cash bar will be open through the evening.
Get your Tickets Here
Tickets can be purchased in advanced through the Put-in-Bay Chamber of Commerce website. Tickets are $25 per person or $45 per couple. All proceeds from the dance will benefit educational programs at Perry's Victory and International Peace Memorial.
Don't Know How to Look the Part?
A group of seamstresses will be at Put-in-Bay Town Hall June 29-30 9 a.m. to 5 p.m. for a free dress making workshop. Click here for more information on the workshop and to see how to register. If you do not wish to attend the workshop, you can still stop by Town Hall on these dates to get fashion advice from the experts, order a custom made gown, or to browse through pre-made dresses for sale.
Find out more about 1812 fashion here.
Did You Know?

The Doric Column at Perry's Victory and International Peace Memorial is the only international peace memorial in the National Park Service and stands 47 feet taller than the Statue of Liberty in New York Harbor. The upper deck platform is 12 feet taller than the statue of Liberty's torch.