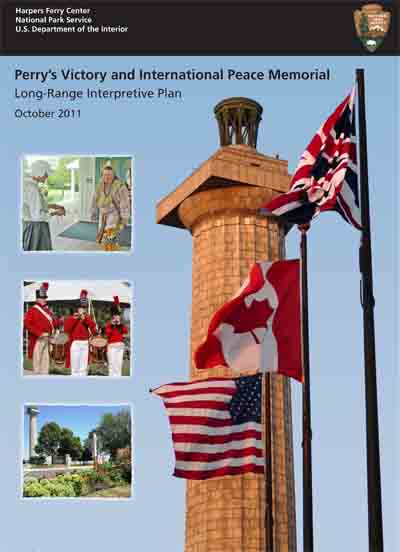 Long-Range Interpretative PlanMany long hours were spent creating this document, with input from partners and the community. This plan will shape the management and interpretive opportunities at Perry's Victory and International Peace Memorial for the years to come. To read the plan click here.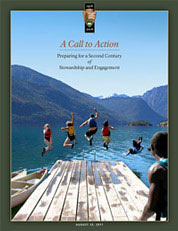 A Call to Action 2016
The National Park Service is preparing for another century of stewardship and engagement.