Attn. GPS Users - Advice for Seeking Directions to the Park

If you are using a GPS unit, please click here: More »
No Parking Available in the Eastern Front Unit August 2

Free shuttle service will transport all visitors to and from the Eastern Front Unit on August 2 during 150th Anniv. of the Battle of the Crater events. Shuttles will depart from the Farmer's Market located at 9 Old St. in Old Towne Petersburg.
Eastern Front Unit Trails Closed to Horse Traffic on August 2

Those who would like to ride horses at the park on Aug. 2 are encouraged to use the trails at Five Forks in Dinwiddie County as other trails will be closed to horses that day while the park commemorates the 150th Anniv. of the Battle of the Crater.
SkyWatch Program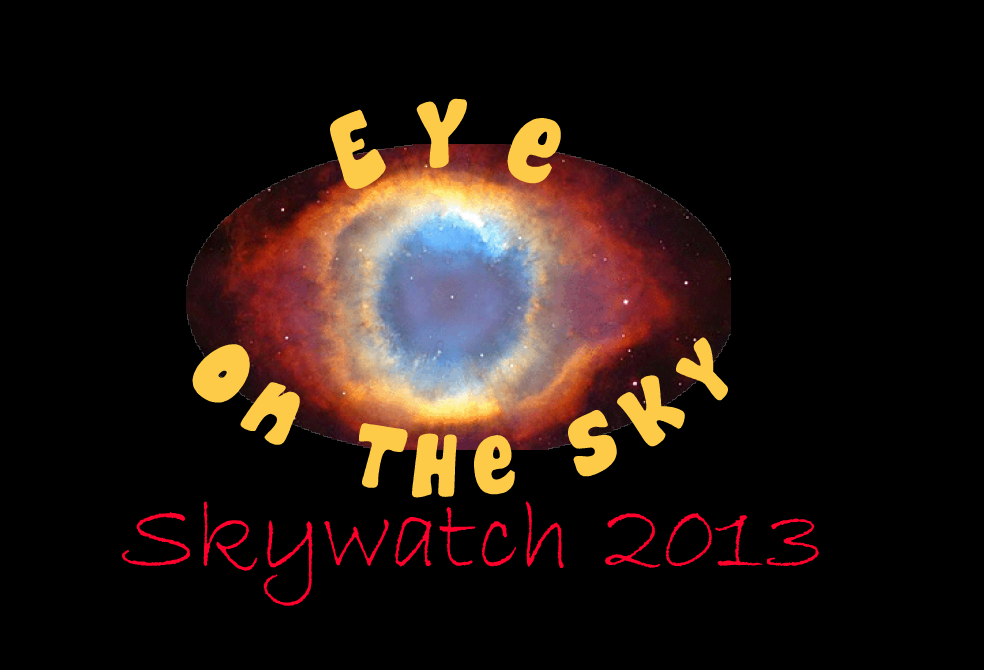 Ken Damrau
What is a Skywatch? A Skywatch is a public viewing of celestial objects through telescopes that have been brought in for the event. The Richmond Astronomical Society and Petersburg National Battlefield will again host Skywatches in 2012. Members of the Society set up their telescopes for anyone who wants to look at what is visible that night. Some of the telescopes will be commercially made and some will have been hand made by the person who brought it.
Discover the wonders of Virginia's night sky and hear stories associated with the stars. To enjoy this ranger led program, bring a jacket, a flashlight, a telescope if you have one and an optional blanket to lay back and enjoy the sights and sounds of Petersburg at night. The program begins at sunset.
The Skywatch Schedule for 2013 is as follows
July 27, 2013

Information on the Richmond Astronomical Society.
For more information on the SkyWatch programs at Petersburg National Battlefield contact Leslie McClammy at 804-732-3531 ext 204.
Did You Know?

Petersburg, Virginia was linked to Wilmington, North Carolina by the Petersburg and Weldon Railroad. Wilmington was the Confederacy's chief destination for Confederate blockade runners loaded with European goods and supplies for citizens and soldiers alike. (Petersburg National Battlefield)