Things To Do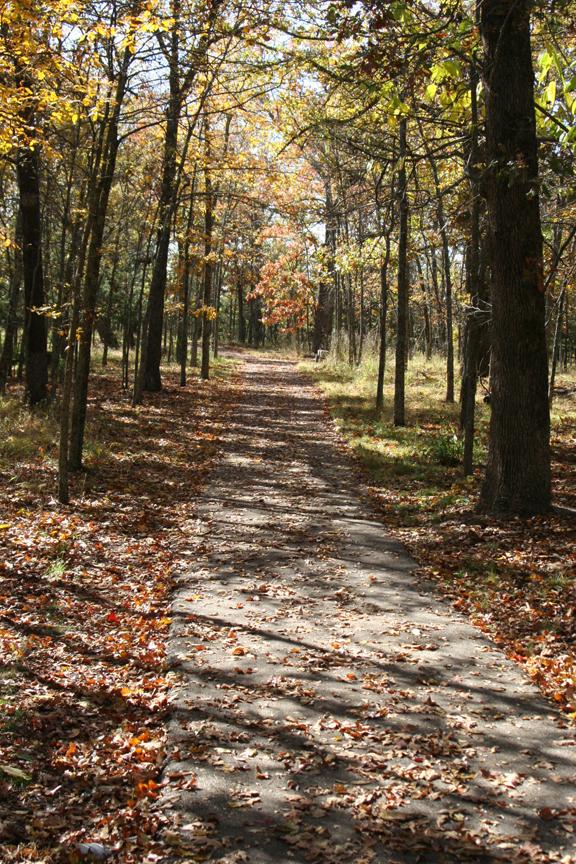 Pea Ridge has much to offer.
Indoor Activities in the Visitor Center include:

· A 28-minute orientation film
· Temporary exhibits
· A museum explaining the battle and the local area during the Civil War.
· A great bookstore/giftshop
Outdoor Activities include:

· 7-mile self-guided tour road
· 28 Interpretive Exhibits
· 9 miles of horse trails
· 7 miles of hiking trails
Pea Ridge National Military Park also organizes and hosts occasional community events, historical programs, and service projects. Please check our Schedule of Events to see upcoming events.
Check out Nearby Attractions for other opportunities the area has to offer.


Did You Know?

When Confederate General Van Dorn heard news that Curtis pushed Price out of Missouri, he set out to take personal charge of an attack on Curtis, along with Price and McCulloch. He arrived at Price's headquarters in an ambulance, braving a severe illness resulting from falling into an icy stream.