Support Your Park
Public support is a critical component in the management of National Park Service lands. No other federal agency relies as heavily on the generosity and kindness of its visitors. We sincerely thank you for your past support and look forward to future partnerships.
From volunteering as an information assistant in the E. E. Fogelson Visitor Center to joining our our cooperating association, to shopping in our bookstore, to joining our Friends group, there are many ways the public can support the park.


Did You Know?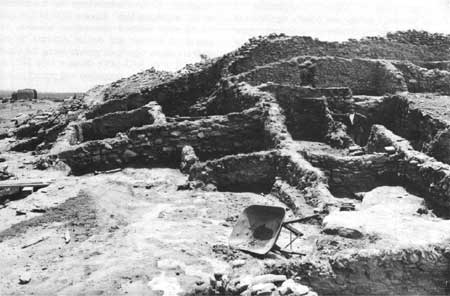 Archeologist A.V. Kidder excavated Pecos Pueblo under sponsorship of Phillips Academy 1915-1929. Kidder's work was described by Richard B. Woodbury as unprecedented in North American archeology with focus on a single site, large scale, planning, organization and use of specialists outside archeology.