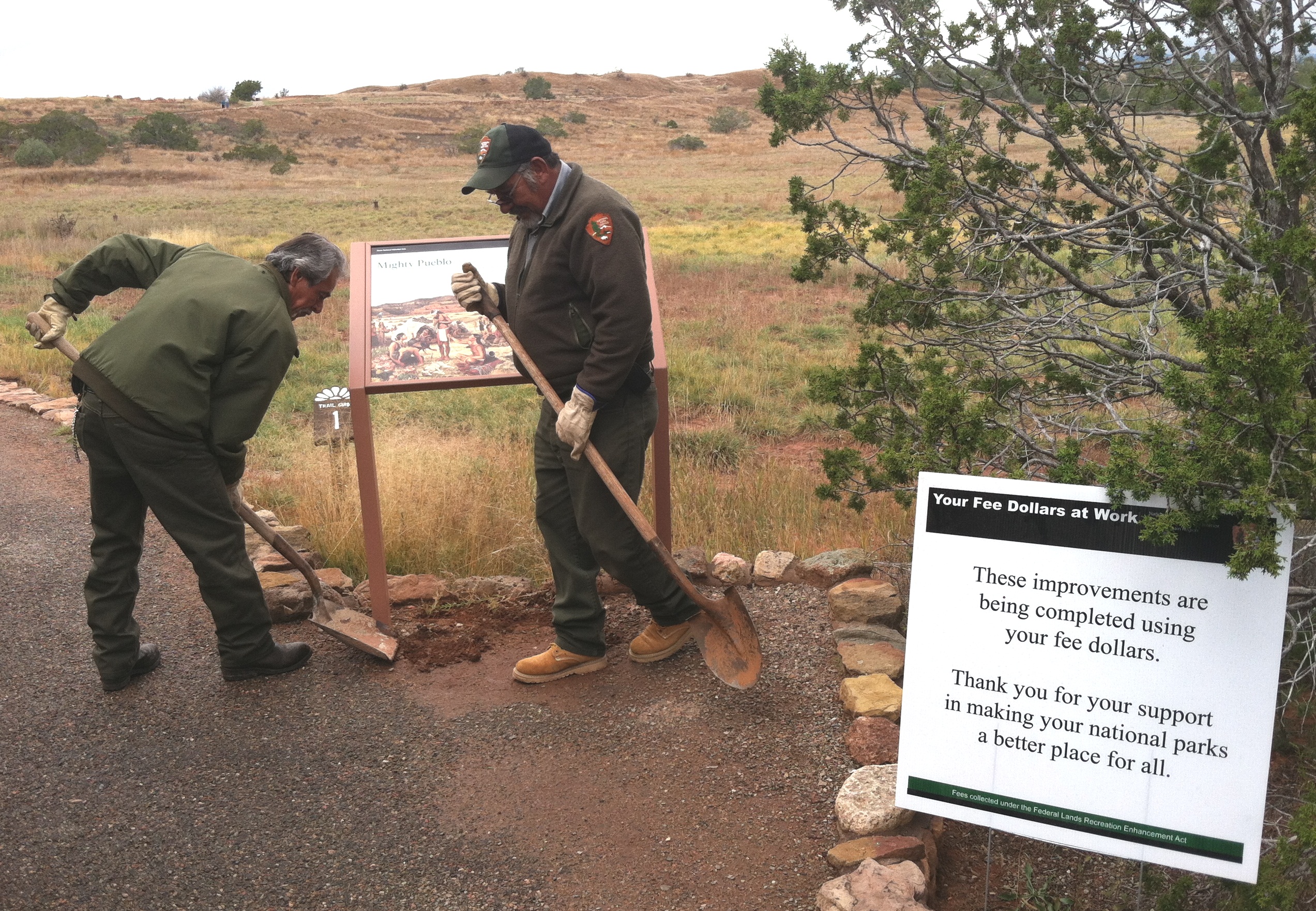 Photo by Christine Beekman
When you arrive at Pecos National Historical Park (Visitor Center and park hours are currently 8:30 a.m. to 4:00 p.m.), you'll find true crossroads of cultural, natural and historical resources. Call the Visitor Center (505-757-7241) for general and tour information.

In addition to the pueblo ruins, you may explore the complexities of Spanish colonialism; learn about the ancient travel route through the Glorieta Pass; see a Santa Fe Trail stage stop; find out about a Civil War battle; ask about the storied Forked Lightning Ranch on park grounds, with its connections to everyone from architect John Gaw Meem to rodeo entrepreneur Tex Austin to Academy Award-winning actress Greer Garson, and more.