Pilot Fishing Program Closed Until Further Notice

The three miles of the Pecos River inside the park remains closed to public use. Public access to the river inside park boundaries is determined by condition of the resource. Please click "More" to link to the fishing page and additional information. More »
News Releases
This is where to look for current park updates, such as fishing, fire, or event news.
Click here to return to our NPS news page!

Did You Know?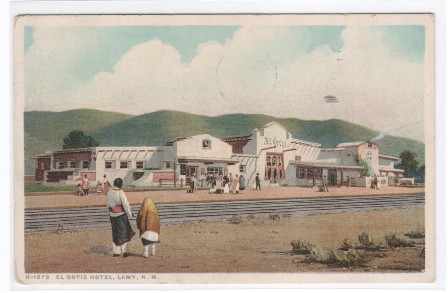 Fred Harvey hotels, where travelers could get a healthy meal and sleep in comfort right near train stations on their journeys through the Southwest, were known for their excellent service. The El Ortiz Hotel and Lunchroom at Lamy, NM was torn down many years ago. It stood across from the current Amtrak Station at Lamy, which is the stop closest to Santa Fe. La Fonda, the Harvey Hotel at the end of the Santa Fe trail, is still in operation.