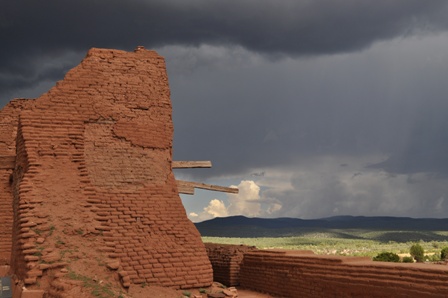 Photo by Glenn Waleska
Public support is a critical component in the management of National Park Service lands. No other federal agency relies as heavily on the generosity and kindness of its visitors. We sincerely thank you for your past support and look forward to future partnerships.
From volunteering as an information assistant in the E. E. Fogelson Visitor Center to joining our our cooperating association, to shopping in our bookstore, to joining our Friends group, there are many ways the public can support the park.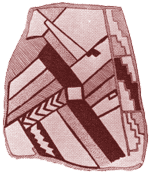 A.V. Kidder