Park Phone issues

The visitor center main phone line is out. To reach the park call (361) 949-8069 or (361) 949-4793. The issue has been reported, however the phone company is having difficulty locating the problem. We apologize for the inconvenience.
Padre Island National Seashore will Conduct a Sobriety Checkpoint on Saturday, July 19, 2014.

To protect the public from impaired drivers and help ensure a safe park experience for all visitors, Padre Island National Seashore law enforcement will conduct a Sobriety Checkpoint on Saturday, July 19, 2014 on Park Road 22 near the park's entrance.
Visitor Center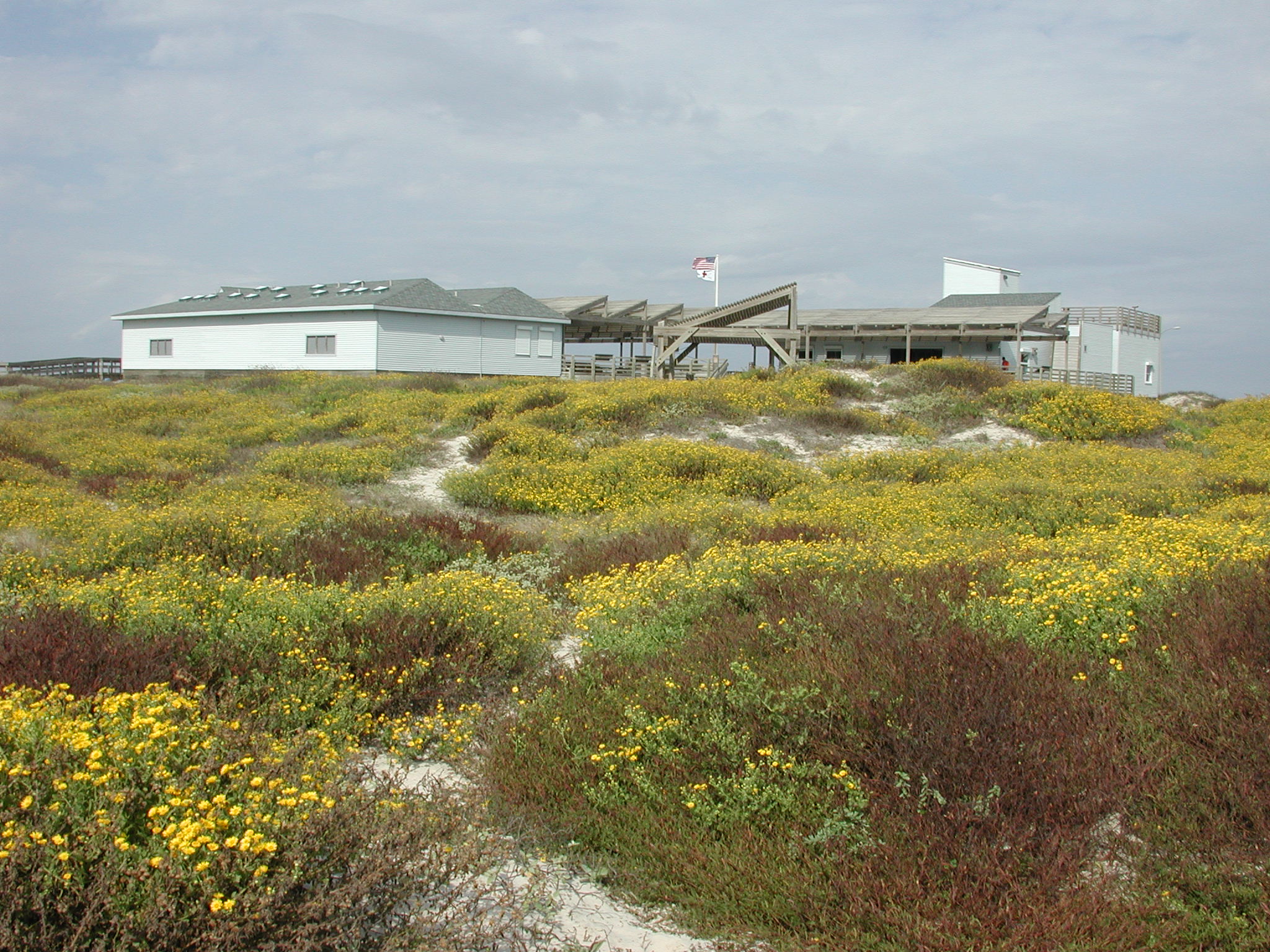 Malaquite Visitor Center offers an information desk, small museum, and bookstore/giftshop. It is open year-round from 9:00 a.m.-5:00 p.m. The visitor center is wheelchair-accessible with ramps to the main deck and an elevator to the main observation deck. Beach wheelchairs are available at no charge. There is also a handicap accessible observation deck for looking out over the dunes, grasslands, and Gulf of Mexico.
A concession stand with basic items and gifts is located on the right-hand side of the deck.
Restrooms and cold-water rinse showers on the deck remain open throughout the night, but are closed from 7:00-9:00 a.m. each morning for cleaning.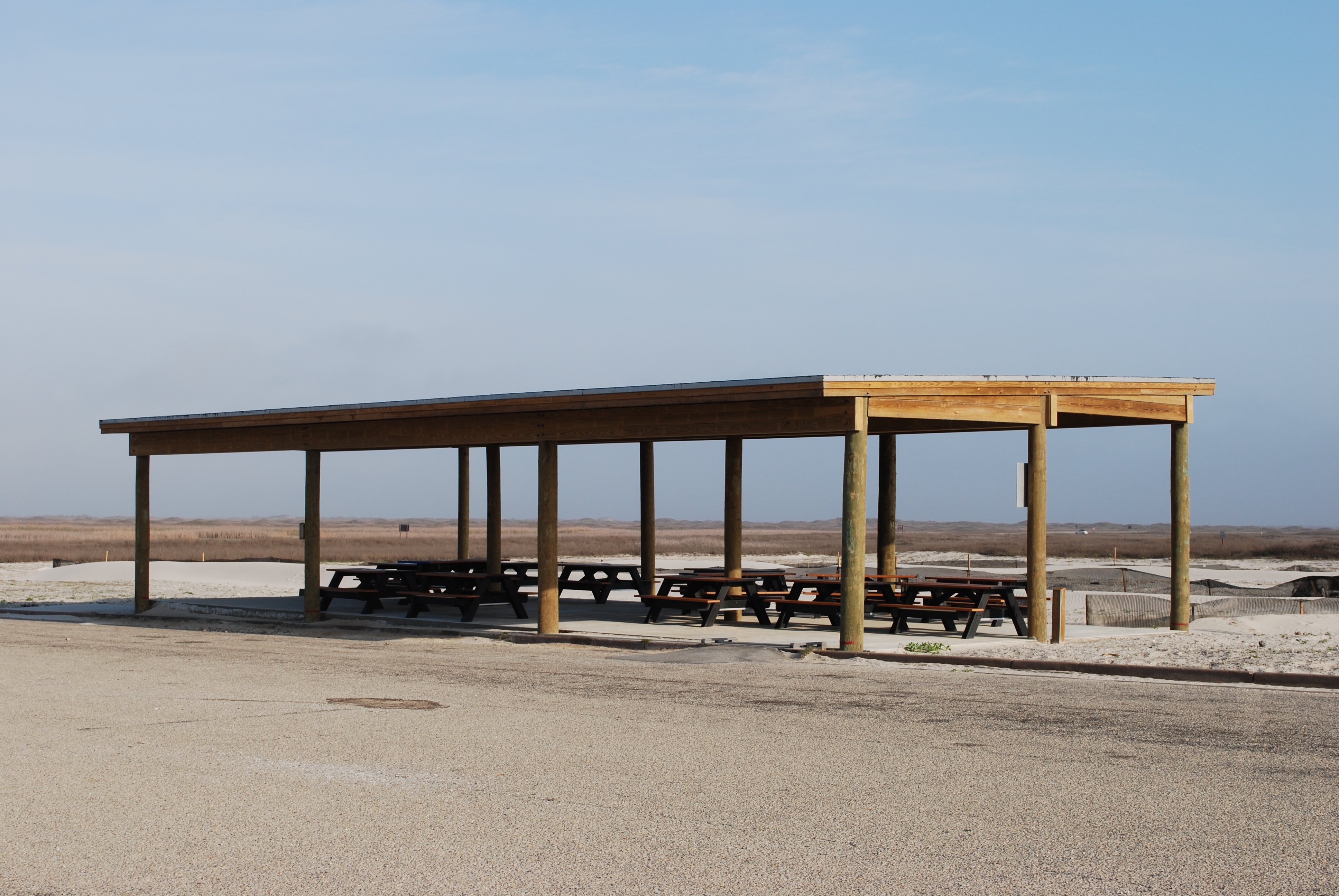 Picnic Areas
Visitor fees were used to build the new Malaquite Picnic Shelter in the corner of the parking lot of the Malaquite Visitor Center.
The deck at Malaquite features a picnic area with convenient shade structures overhead. Also, on the beach just in front of the visitor center, there are also picnic tables with shade structures overhead.


Did You Know?

Beaches in Texas are considered public highways and therefore all vehicles on them must be street-legal and licensed. More...