Park Phone issues

The visitor center main phone line and fax line are not working. To reach the park visitor center, call (361) 949-8069. Fax to (361) 949-7091, Attention: Visitor Center. We apologize for the inconvenience.
Bird Island Basin Campground rehabilitation starts August 18, 2014

The second part of a project to repair facilities and rebuild eroded shoreline at Bird Island Basin Campground begins August 18. Minor disruptions of activities in the immediate area may occur. None of the work should affect use of the boat ramp.
Picnic in the Park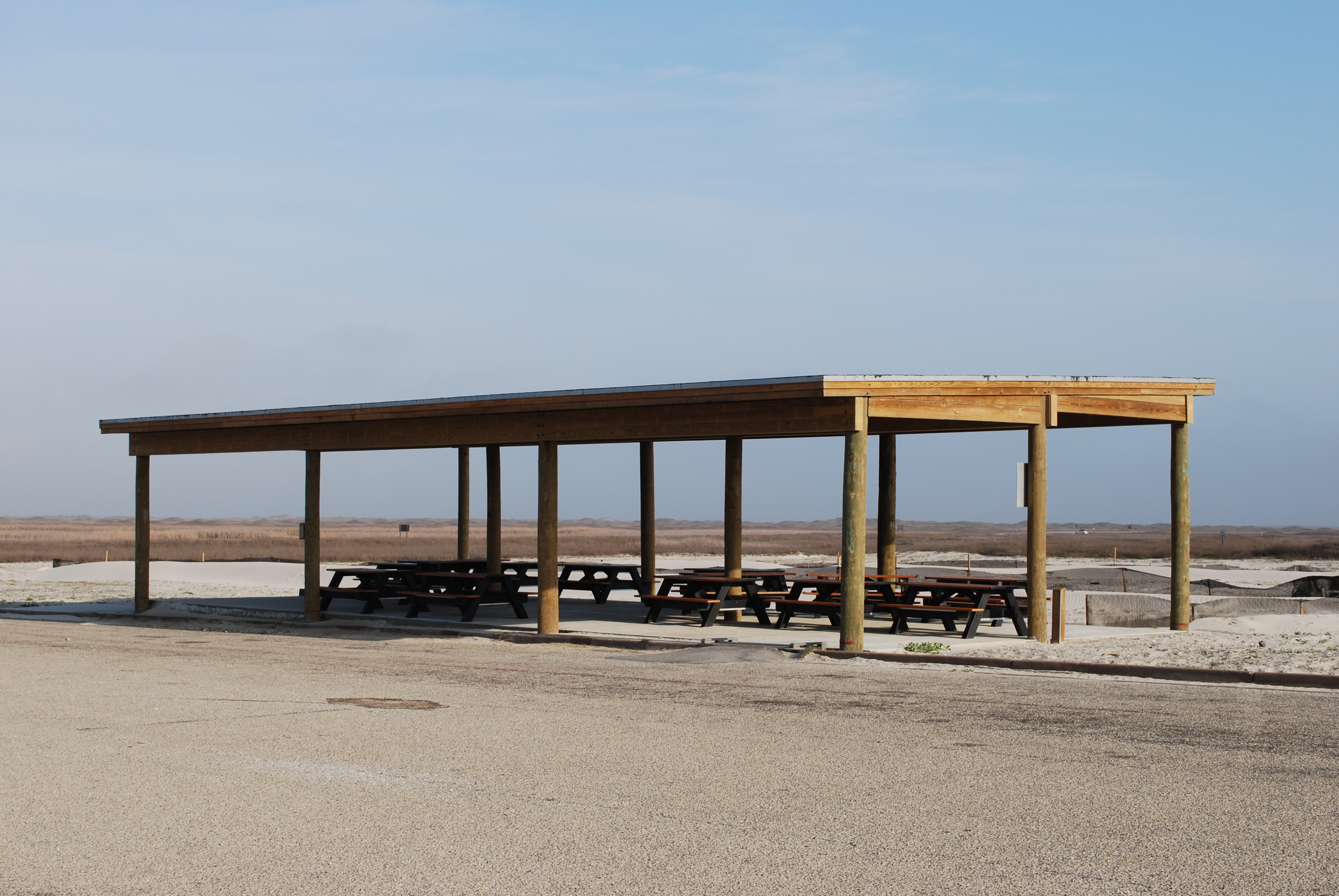 Visitor fees were used to build the new Malaquite Picnic Shelter in the corner of the parking lot of the Malaquite Visitor Center.
The deck at the Malaquite Visitor Center offers a picnic area in the shade. You can also enjoy a picnic on Malaquite Beach, just in front of the visitor center, where there are also picnic tables and shade structures overhead.
Please remember to throw your waste in the proper receptacles in order to keep the National Seashore looking pristine. Also, do not feed the wildlife, including birds. This prevents birds from finding food naturally, and can cause them to become pests to visitors and a threat to the park's protected species.
Did You Know?

Eighteen species of birds found at Padre Island National Seashore are state or federally listed as endangered, threatened, or a species of concern. More...