Park Phone issues

The visitor center main phone line is out. To reach the park call (361) 949-8069 or (361) 949-4793. The issue has been reported, however the phone company is having difficulty locating the problem. We apologize for the inconvenience.
Padre Island National Seashore will Conduct a Sobriety Checkpoint on Saturday, July 19, 2014.

To protect the public from impaired drivers and help ensure a safe park experience for all visitors, Padre Island National Seashore law enforcement will conduct a Sobriety Checkpoint on Saturday, July 19, 2014 on Park Road 22 near the park's entrance.
Picnic in the Park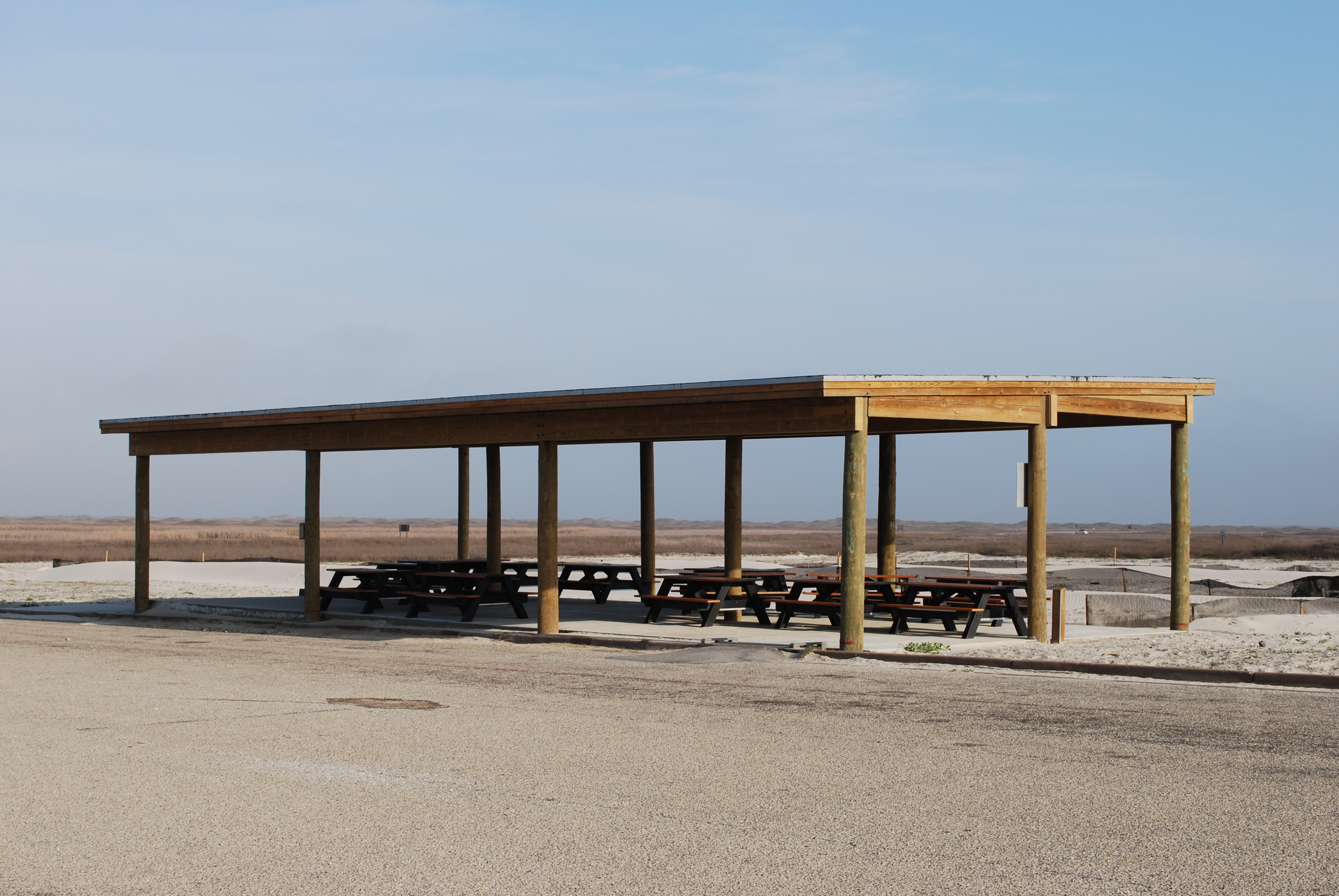 Visitor fees were used to build the new Malaquite Picnic Shelter in the corner of the parking lot of the Malaquite Visitor Center.
The deck at the Malaquite Visitor Center offers a picnic area in the shade. You can also enjoy a picnic on Malaquite Beach, just in front of the visitor center, where there are also picnic tables and shade structures overhead.
Please remember to throw your waste in the proper receptacles in order to keep the National Seashore looking pristine. Also, do not feed the wildlife, including birds. This prevents birds from finding food naturally, and can cause them to become pests to visitors and a threat to the park's protected species.
Did You Know?

Beaches in Texas are considered public highways and therefore all vehicles on them must be street-legal and licensed. More...