Pets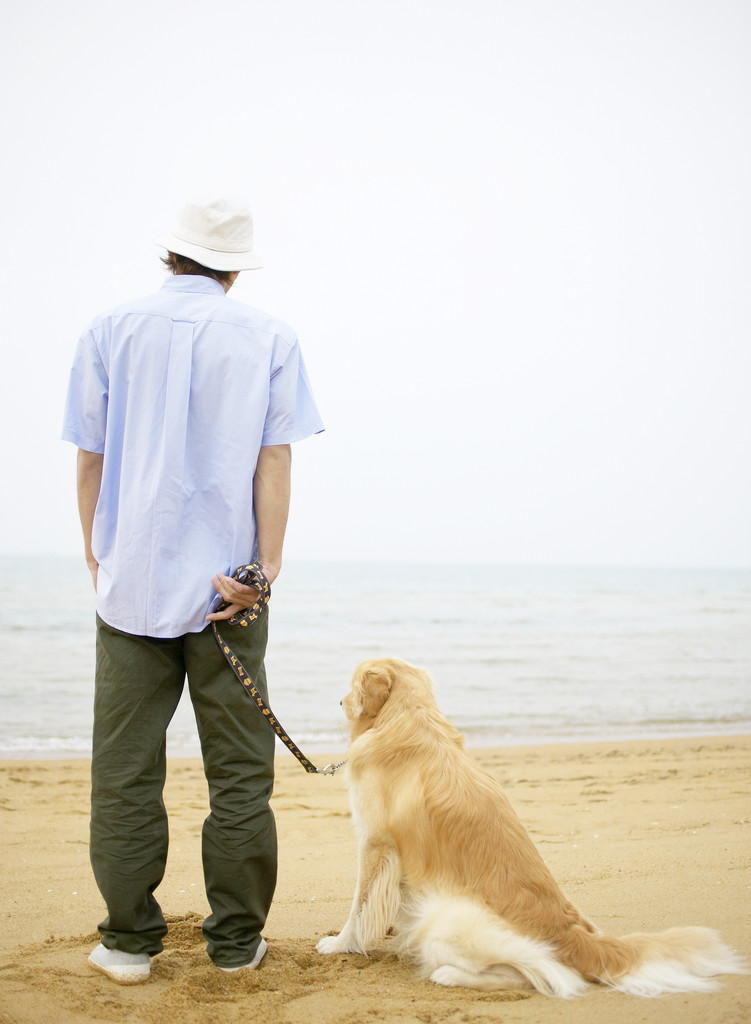 Microsoft Clip Art
Pets
Pets must be on a leash at all times in the park, in order to keep visitors and wildlife safe. Pets are permitted throughout the park, except for the Malaquite Visitor Center's deck and in the picnic shelter area on the beach directly in front of the Visitor Center. However, service animals are exempt from this rule and are permitted throughout the park.

Horses and Pack Animals
Horses and pack animals are allowed only on the Gulf of Mexico beaches, except in front of the Malaquite Visitor Center and campground. Hay should be kept in feed troughs or horse trailer feeding bays to prevent hay from being placed on the ground. Please remove all unused hay and animal excrement form the park.