Park Phone issues

The visitor center main phone line and fax line are not working. To reach the park visitor center, call (361) 949-8069. Fax to (361) 949-7091, Attention: Visitor Center. We apologize for the inconvenience.
Bird Island Basin Campground rehabilitation starts August 18, 2014

The second part of a project to repair facilities and rebuild eroded shoreline at Bird Island Basin Campground begins August 18. Minor disruptions of activities in the immediate area may occur. None of the work should affect use of the boat ramp.
Coastal Flood Advisory until 10:00 pm CDT 9-26-14

The National Weather Service issued a Coastal Flood Advisory due to strong offshore winds pushing the tides above normal levels. Beach driving is highly discouraged. Flooding up to the dunes is likely. Additional updates will be posted if necessary.
Pets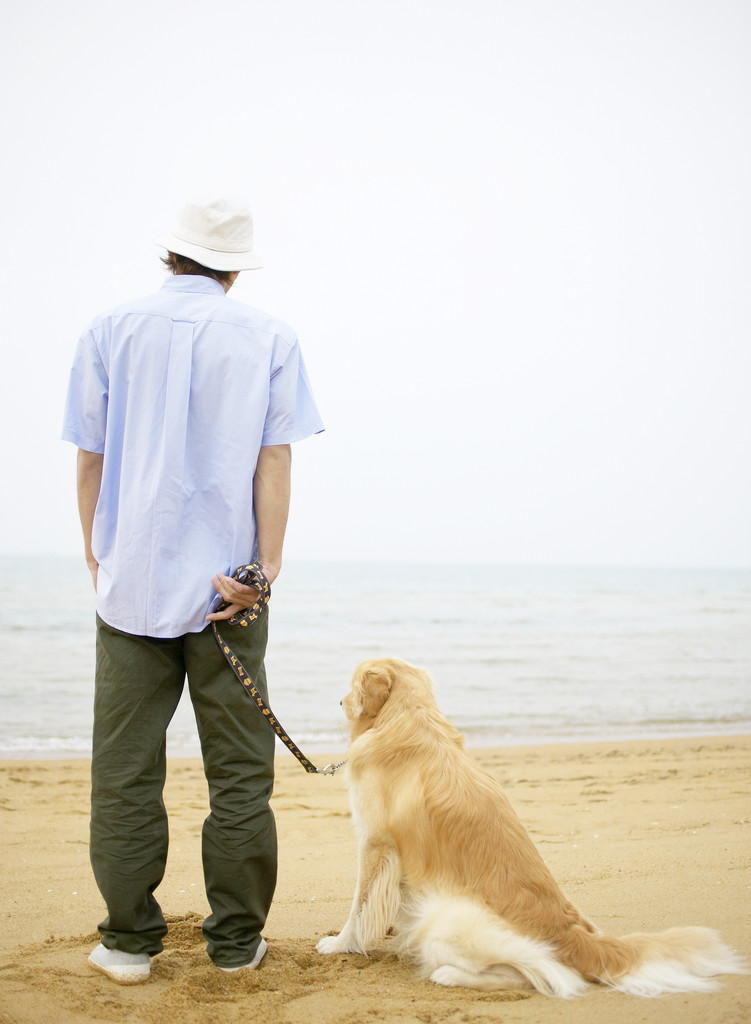 Microsoft Clip Art
Pets
Pets must be on a leash at all times in the park, in order to keep visitors and wildlife safe. Pets are permitted throughout the park, except for the Malaquite Visitor Center's deck and in the picnic shelter area on the beach directly in front of the Visitor Center. However, service animals are exempt from this rule and are permitted throughout the park.

Horses and Pack Animals
Horses and pack animals are allowed only on the Gulf of Mexico beaches, except in front of the Malaquite Visitor Center and campground. Hay should be kept in feed troughs or horse trailer feeding bays to prevent hay from being placed on the ground. Please remove all unused hay and animal excrement form the park.


Did You Know?

The white-tailed deer on the island are not considered the island's largest native mammal because they are believed to come across the Laguna Madre from the mainland. Coyotes are considered the island's largest native mammal. More...