Park Phone issues

The visitor center main phone line is out. To reach the park call (361) 949-8069 or (361) 949-4793. The issue has been reported, however the phone company is having difficulty locating the problem. We apologize for the inconvenience.
Padre Island National Seashore will Conduct a Sobriety Checkpoint on Saturday, July 19, 2014.

To protect the public from impaired drivers and help ensure a safe park experience for all visitors, Padre Island National Seashore law enforcement will conduct a Sobriety Checkpoint on Saturday, July 19, 2014 on Park Road 22 near the park's entrance.
Goods & Services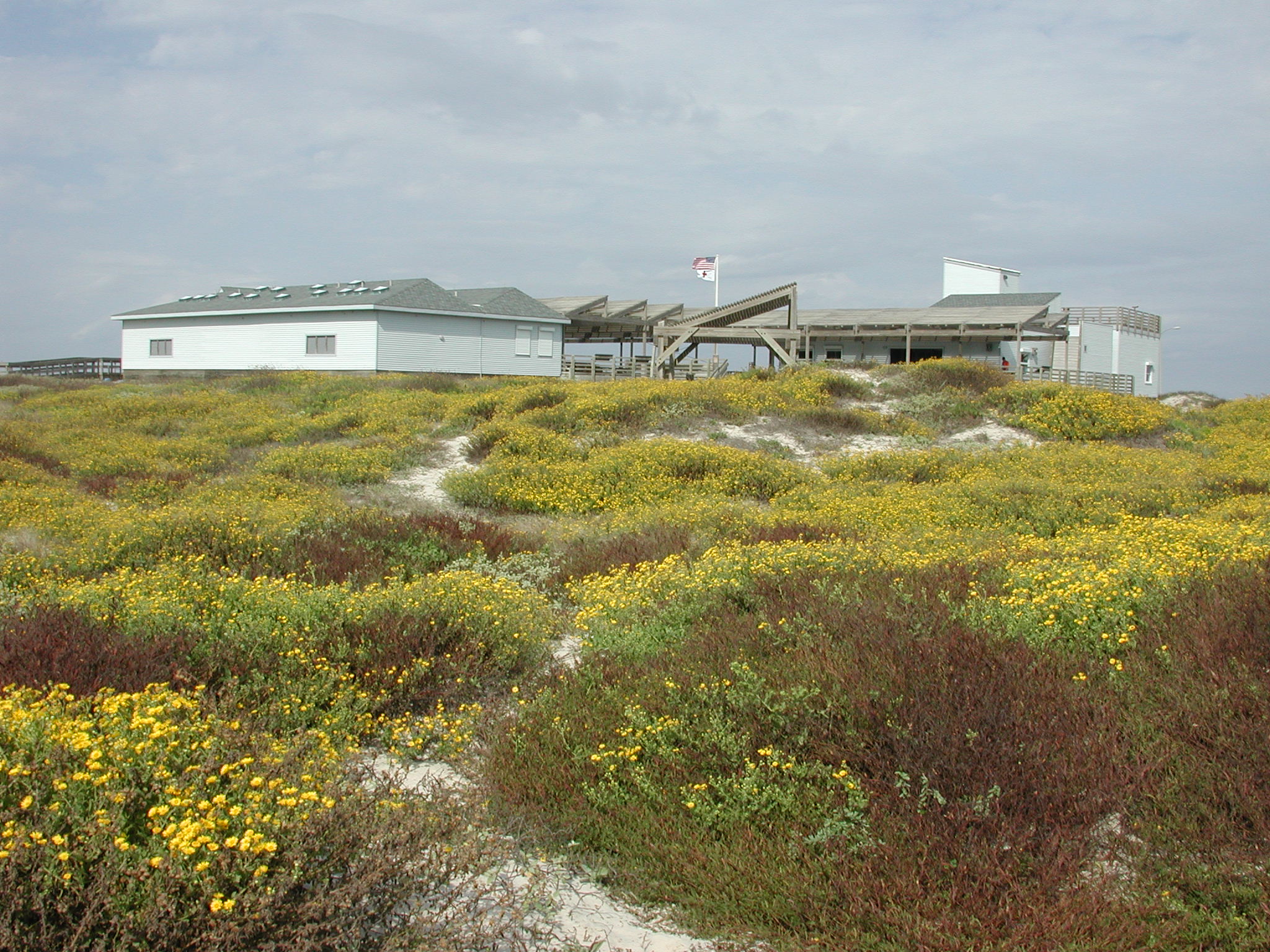 NPS Photo
A small bookstore and gift shop, information desk, and park museum are located in the Malaquite Visitor Center.
Across the deck from the visitor center is a small concession store which offers picnic supplies, souvenirs, beer (no wine or liquor), cold drinks, post cards, t-shirts, swimwear, basic fishing supplies, and other items. The Concessions does not rent umbrellas or beach chairs, so please bring your own.
The park does not have a gas station or post office. Please see the links above for directions to the nearest locations.


Did You Know?

Eighteen species of birds found at Padre Island National Seashore are state or federally listed as endangered, threatened, or a species of concern. More...