Goods & Services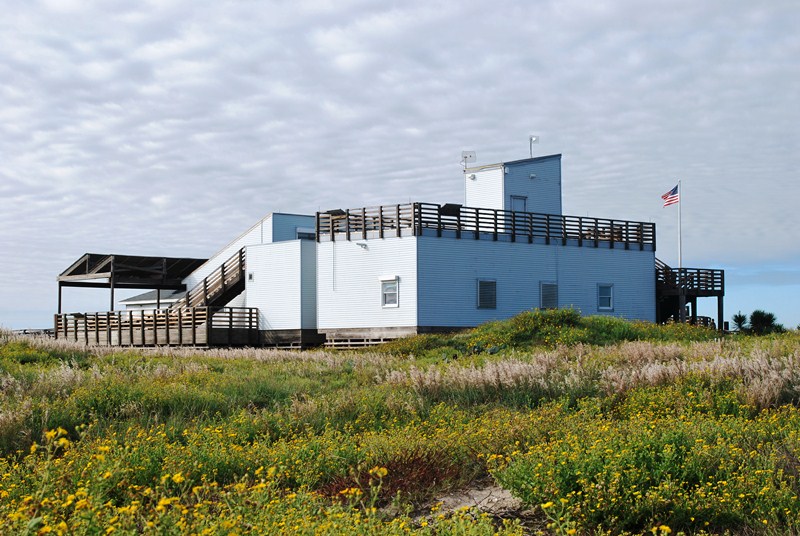 NPS Photo
A small bookstore and gift shop, information desk, and park museum are located in the Malaquite Visitor Center.
Across the deck from the visitor center is a small concession store which offers picnic supplies, souvenirs, beer (no wine or liquor), cold drinks, post cards, t-shirts, swimwear, basic fishing supplies, and other items. The Concessions does not rent umbrellas or beach chairs, so please bring your own.
The park does not have a gas station or post office. Please see the links above for directions to the nearest locations.