Birdwatching
With more bird species that any other city in the U.S., Corpus Christi has won the competition for being the Birdiest City in America for the past 10 years in a row. Needless to say, Padre Island National Seashore, located on 130,000 acres of undeveloped land, is an exceptional place for watching birds.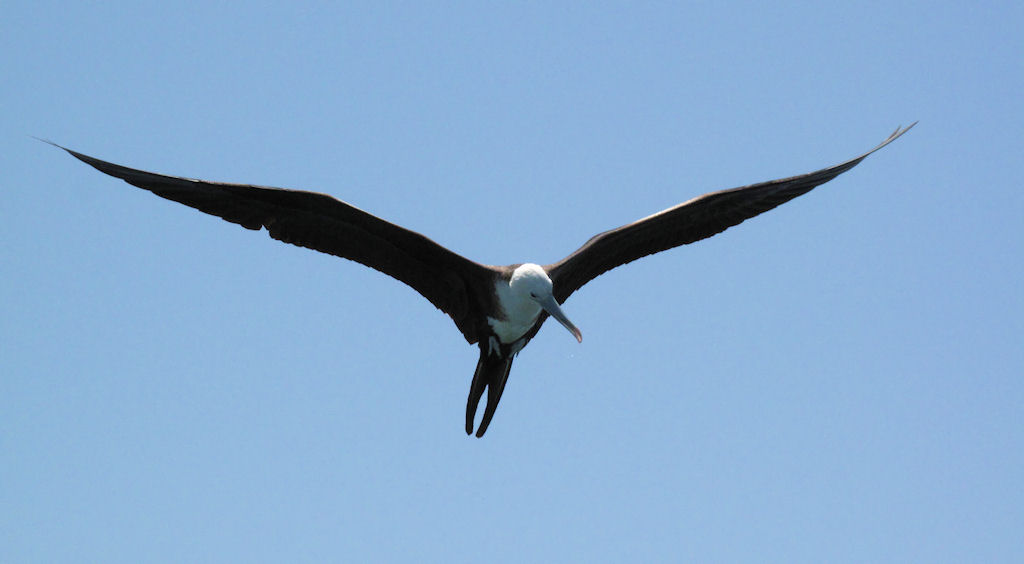 Photo by Eric Ozolins.
The best time to bird Padre Island National Seashore is either during early spring or during fall and winter, when thousands of birds either migrate through or spend the winter here.
Birding Tours
You never know what you may find when you join our volunteer birding experts on a tour around the park. They will take you to a number of different spots around the park that would otherwise be inaccessible to the public. More importantly, these spots are great for viewing birds and other wildlife. Bird tours are typically held from October through April each year. Currently, bird tours are offered daily at 9:30 a.m. and Monday-Saturday at 3:00 p.m. A basic birding skills class, which helps you learn birds and learn what equipment to use, is currently offered at 2:00 p.m. every Wednesday and Saturday. But scheduled tours are subject to change, so please call the visitor center at (361)949-8068 for more details and current schedules.
If you still feel like birding after exploring Padre Island National Seashore, you may want to visit some other sites in the local area.
For information on birding in the Corpus Christi area, please follow this link.

Did You Know?

The white-tailed deer on the island are not considered the island's largest native mammal because they are believed to come across the Laguna Madre from the mainland. Coyotes are considered the island's largest native mammal. More...