Wildflowers
Texas A&M Kingsville Herbarium

Learn more about some of the more common wildflowers of south Texas.

Texas A&M Horticulture

Learn more about many of the flowers shown in the Padre Island NS wildflower photogallery.
Did You Know?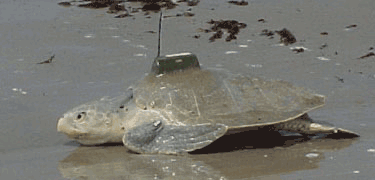 Kemp's ridley sea turtles are both the smallest and the most endangered sea turtles in the world.  Padre Island National Seashore is one of only a few places in the world where Kemp's ridley sea turtles come to nest. More...