Paterson Great Falls National Historical Park makes every effort to keep you informed on news events, special events and new or ongoing projects.
Secretary Salazar to dedicate America's 397th National Park
Sign up on our electronic mailing list to receive information about the site.
Check out our new wayside exhibit - coming soon in 2013!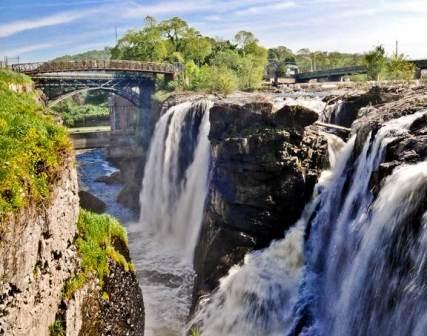 Adali Rosario - Copyright Adali Photography
Congratulations to Paterson Great Falls NHP Volunteer Photographer Adali Rosario for winning the Eastern National 2013 Passport To Your National Parks® Photography Contest.
Only ten winners are chosen nationwide to represent a park in each of the National Park Service regions. Mr. Rosario's picture will represent Paterson Great Falls and the Mid-Atlantic Region.
You can read more about Mr. Rosario here.