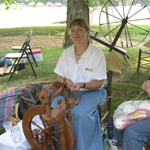 Bill O'Donnell
Haunting in the Hills,
October 10, 2015 at Alley Spring. The Ozark past will come to life during this event featuring folkway demonstrations, re-enactments, hands-on activities, food vendors, traditional dancing, bluegrass, and folk music. Local skilled craftspeople will demonstrate from 9:00 a.m. to 4:00 p.m. When night falls, a very different setting emerges during the evening storytelling presentations, from 6:00 to 9:00 p.m. Illuminated pathways will guide your way through Ozark legends, folktales, mysteries, superstitions, and natural wonders with spellbinding, age-old storytelling. Alley Spring is located 6 miles west of Eminence, Missouri, on State Highway 106. For more information, contact 573-226-3945.
2015 Wounded Warrior Mobility Impaired Managed Deer Hunt:
The Wounded Warrior Mobility Impaired hunt will be held November 7-8. This hunt is open to all current or honorably discharged military members with permanent mobility impairments. The physical condition must severely impair movement, such that assistance of a wheelchair, braces, crutches, or similar mobility aids may be required. Ten hunters will be randomly selected to participate in the hunt. Center-fire rifles will be the only weapons allowed and must be in accordance with Missouri hunting regulations. Each hunter may take two deer, including one antlered deer, during the hunt. Hunters are asked to provide their own personal assistant, or one will be provided. Applications must include a letter from a physician verifying the applicant's physical condition. Application packets can be
downloaded here
and must be received by close of business, Thursday, October 15. For more information contact Kim Houf at 573-323-4941.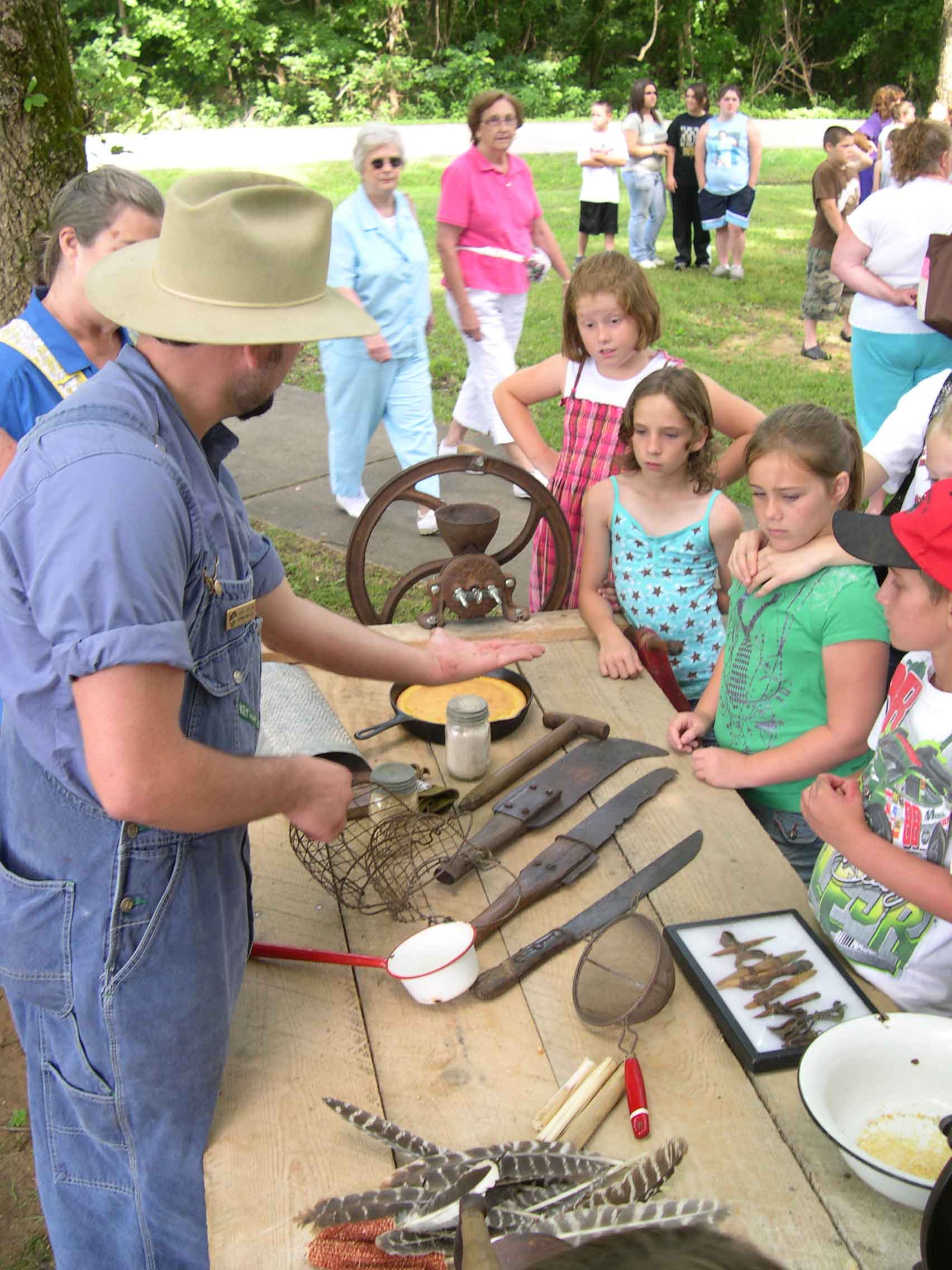 NPS Photo
"What makes a river so restful to people is that it doesn't have any doubt-it is sure to get where it is going, and it doesn't want to go anywhere else." - (Hal Boyle)