Big Spring area will be closed Nov 8 & 9 and Dec 12 - 14

The Big Spring area will be temporarily closed to ensure public safety during the Wounded Warrior managed hunt November 8-9 and the managed archery hunt December 12-14.
Nearby Attractions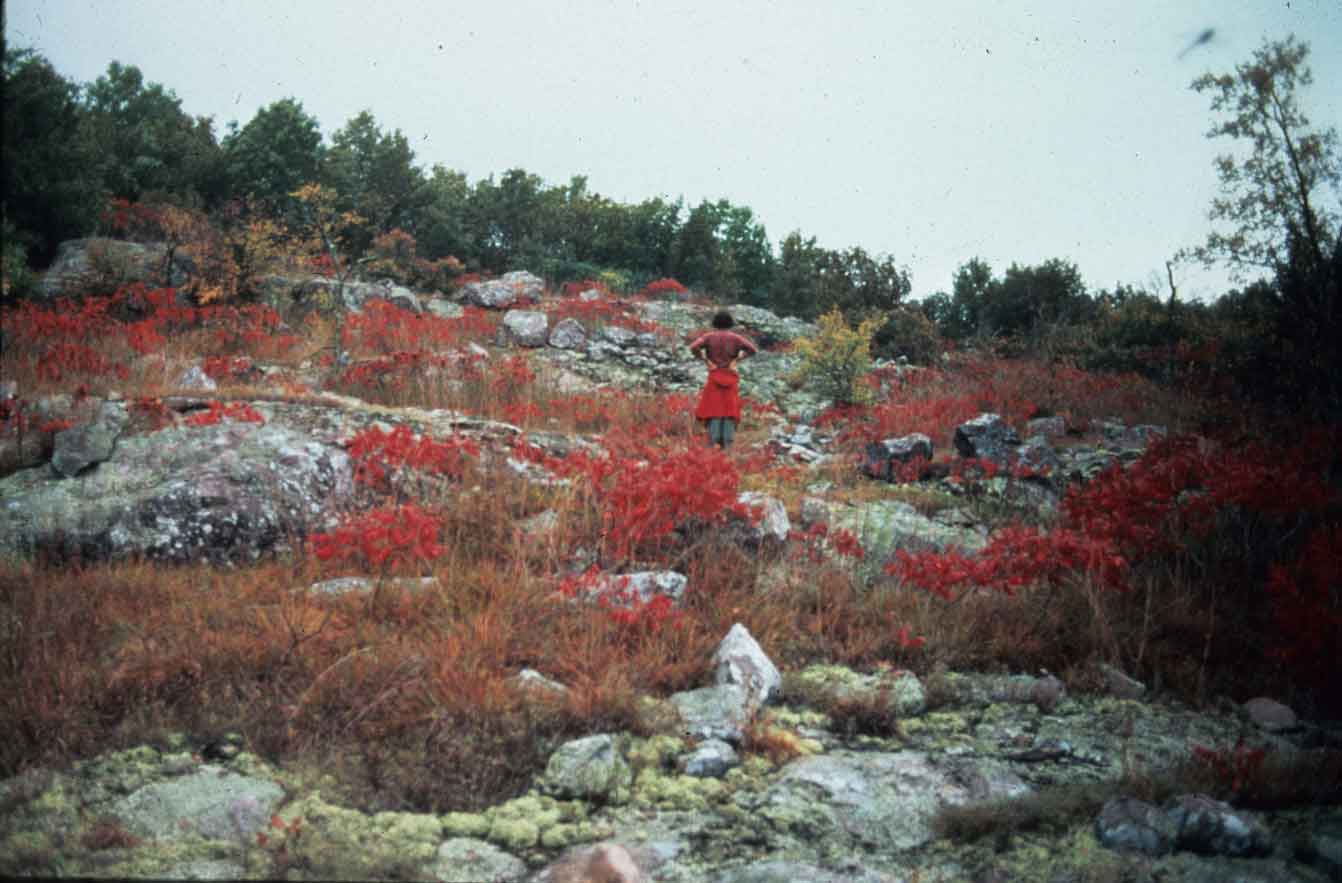 Bill O'Donnell
There's lots to do in the Ozarks. Besides the Ozark Riverways, there are state parks, conservation areas, craft shows, resorts, and small towns filled with resturants, antique shops and "local color." Explore some of these links to learn more, but don't forget to come back!


Did You Know?

Ozark National Scenic Riverways has two of the finest canoeing rivers in the Midwest. The spring fed Current and Jacks Fork Rivers provide a fun way to get closer to nature and build family memories. More at www.nps.gov/ozar More...