Alley Mill Closed for Renovations

The Alley Mill will be undergoing renovations much of summer of 2014. It will be open on weekends ONLY in July. There will be fencing around the Mill which will prevent close access. We are working to protect and preserve the Mill for the future. More »
Photos & Multimedia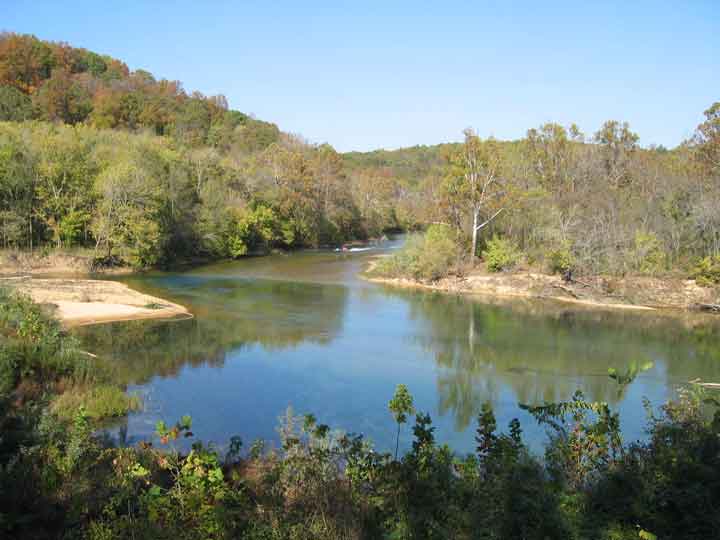 If you can't come to the Ozarks right now, or are making up your mind whether to come or not, take a look at some photos to get a taste of the area's beauty. Click here for photo gallery. These photos are "Public Domain" unless marked "Copyright" and may be used for any purpose. Please credit "National Park Service" if published.

VIDEOS: We also have short videos of Alley Mill, Big Spring and Round Spring available. Click here to view.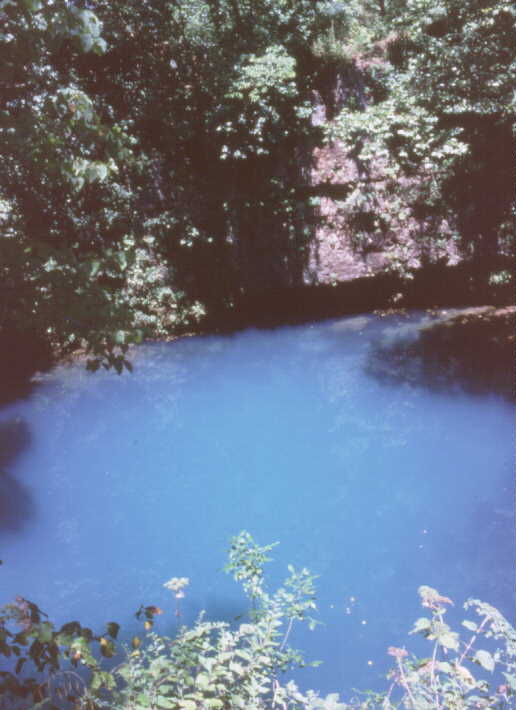 Beautiful Round Spring

"When protected, rivers serve as visible symbols of the care we take as temporary inhabitants and full-time stewards of a living, profoundly beautiful heritage of nature." - (John Echeverria, Rivers at Risk: The Concerned Citizen's Guide to Hydropower)
Did You Know?

About 1.5 million people come to Missouri's Ozark National Scenic Riverways each year. Most come to canoe, but many also enjoy hiking, horseback riding, camping and fishing. More at www.nps.gov/ozar More...