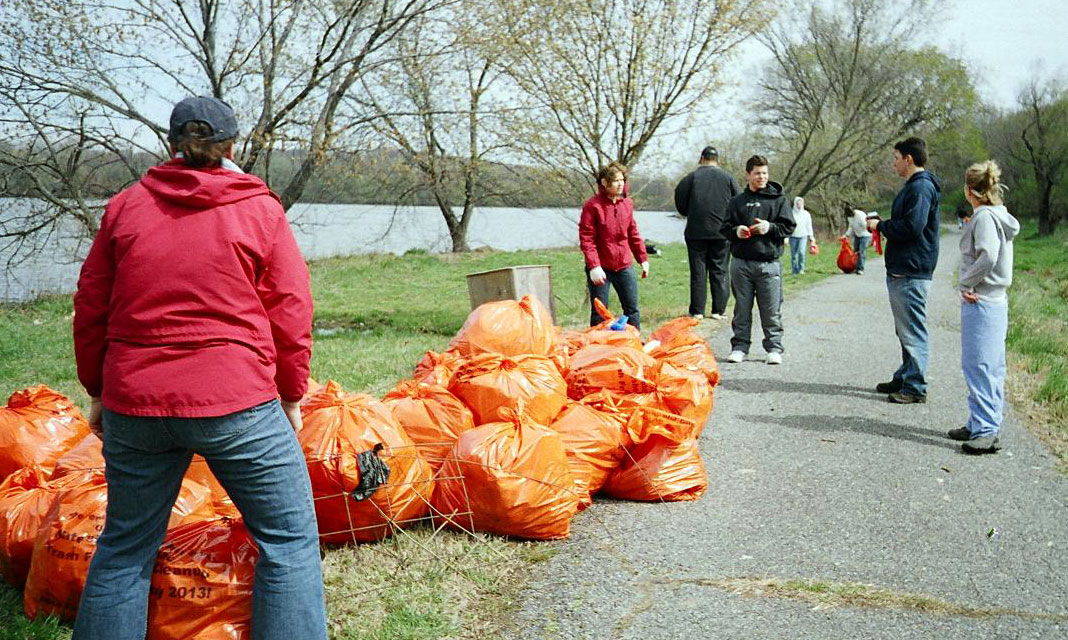 NPS photo.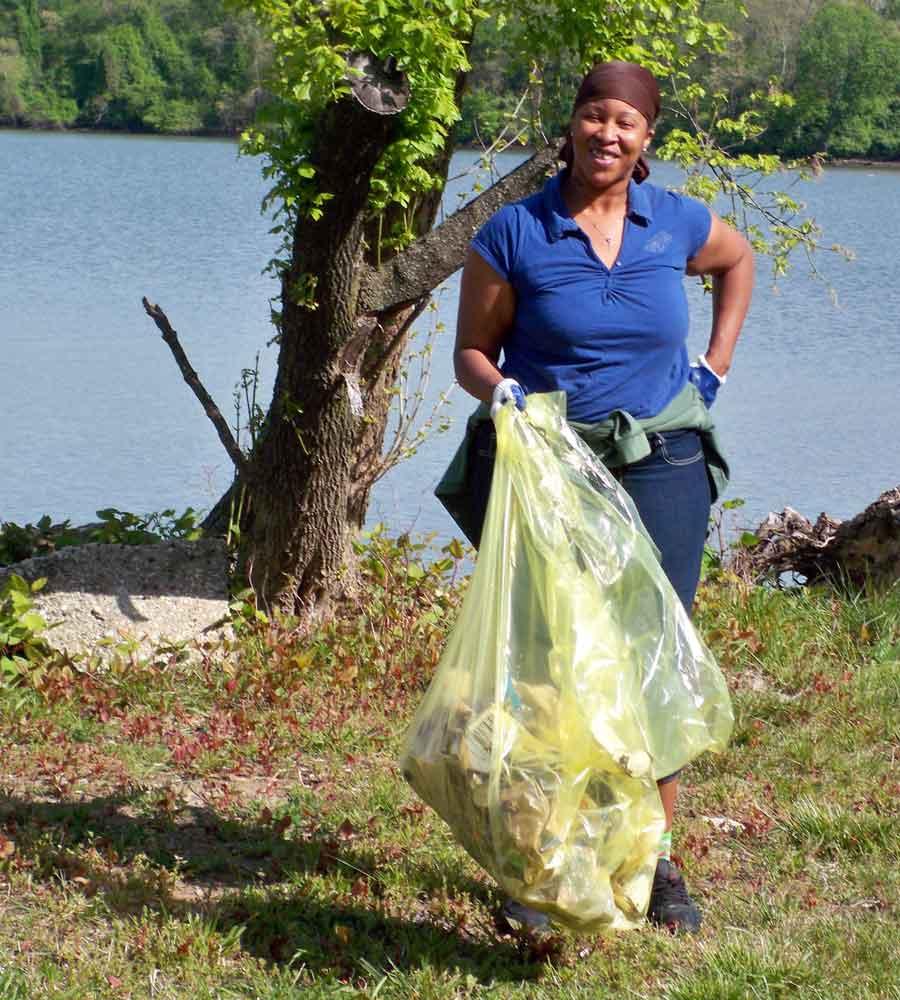 NPS photo.
Do you care about Oxon Cove Park and public lands? Do you wish to help preserve the wonderfully rich natural and cultural resources the park was created to protect? You can support Oxon Hill Farm by:
♥Volunteering. The park could not function without the efforts of its dedicated volunteers. As a VIP, Volunteer in the Park, you can help the park provide educational programs for visitors, assist staff to protect the park's priceless natural and cultural resources-there are many rewarding opportunities awaiting you. Share your talents today! Click here to find out more.

♥Becoming a Junior Ranger. If you are between the ages of 9 and 13 you can become a Junior Ranger. We hope that by learning about our park you will develop a life long interest in Oxon Cove Park and the National Park Service.
♥Spreading the word. After coming out to the park and experiencing the park's offerings, we hope that you tell your family and friends all about us. Maybe they will care, too and help us to preserve the park for years to come.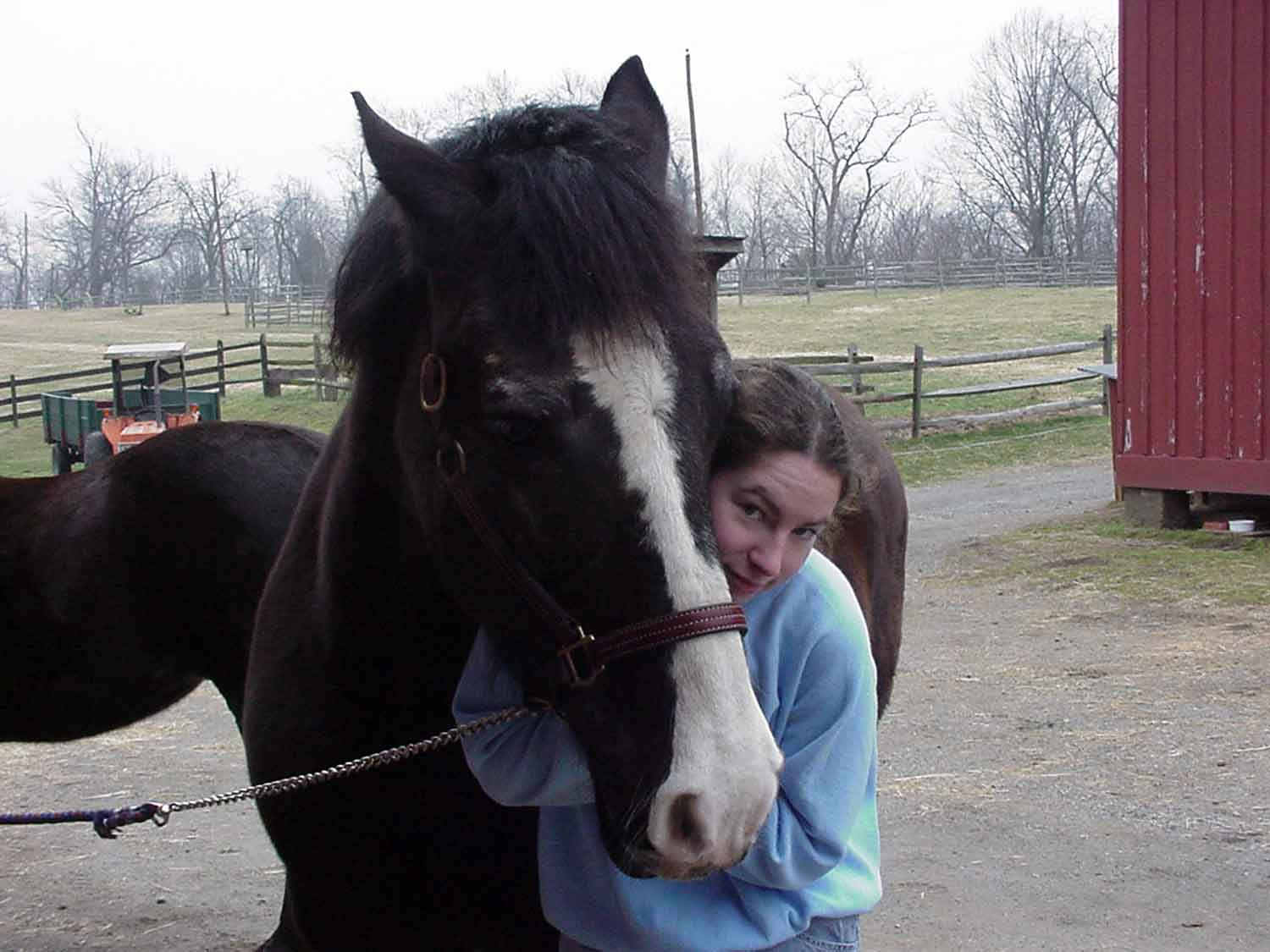 NPS photo.


National Park Foundation

Learn how you can help your national parks

Become a National Park Service Volunteer

Information for current and prospective volunteers Read More