Cave Creek Campground Closed

Cave Creek campground located at Mile Marker 16 is currently closed due to hazard trees.
Parking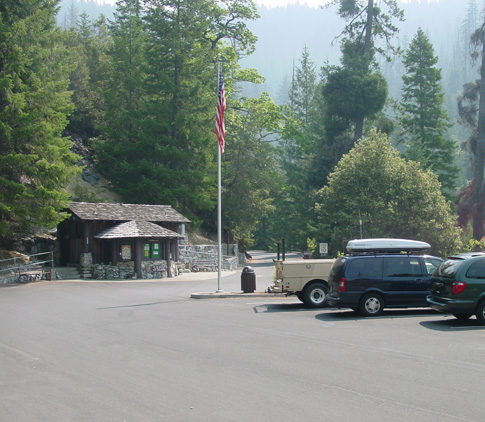 Please park your vehicle at the main (first) parking lot on the monument unless you have a reservation at the historic Chateau lodge or if someone in your vehicle has disabilities.
Large trucks, vans or buses in excess of 15-passenger capacity, motor homes, or other large recreational vehicles are prohibited beyond the main parking lot with the exception of those commercial vehicles delivering equipment or supplies to the Visitor Center or Chateau.
Did You Know?

Fire suppression on the Monument for the past century changed the environment of Oregon Caves. It reduced the amount and altered the chemistry of the water entering the cave.