Cave Tours Closed for Season

Cave Tours are closed for the winter. Tours will resume April 26, 2014. All trails on the monument remain open.
Road Work

Crews are removing brush along highway 46 beginning in the lower parking lot and moving down the highway. Work is scheduled to last until April 20, 2014; expect delays.
Parking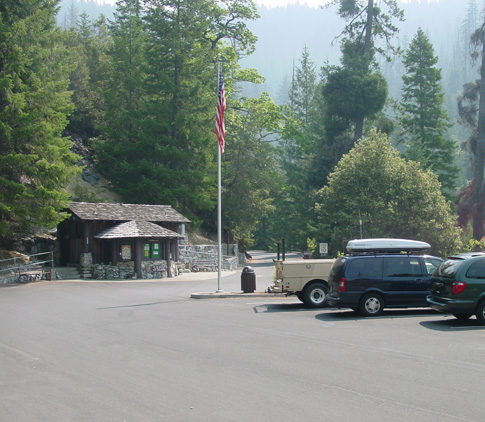 Please park your vehicle at the main (first) parking lot on the monument unless you have a reservation at the historic Chateau lodge or if someone in your vehicle has disabilities.
Large trucks, vans or buses in excess of 15-passenger capacity, motor homes, or other large recreational vehicles are prohibited beyond the main parking lot with the exception of those commercial vehicles delivering equipment or supplies to the Visitor Center or Chateau.
Did You Know?

The marble rocks of Oregon Caves were once a tropical reef that was pushed under the continental edge to a depth of 12 miles and then uplifted to 4,000 feet above sea level.