Haunted Candlelight Tours

Haunted Candlelight Tours Offered Sunday, October 26 through Friday, October 31, 2014. The tour begins at 4pm and are first come first serve. The tour is limited to 12 people per group. Last regular cave tour will be at 3pm.
Parking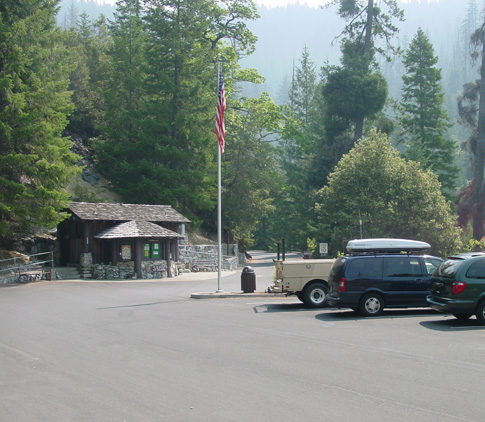 Please park your vehicle at the main (first) parking lot on the monument unless you have a reservation at the historic Chateau lodge or if someone in your vehicle has disabilities.
Large trucks, vans or buses in excess of 15-passenger capacity, motor homes, or other large recreational vehicles are prohibited beyond the main parking lot with the exception of those commercial vehicles delivering equipment or supplies to the Visitor Center or Chateau.
Did You Know?

The most complete jaguar fossil in the United States was discovered inside Oregon Caves in 1995 by crews who were working on a map of the cave.