Cave Creek Campground Closed

Cave Creek campground located at Mile Marker 16 is currently closed due to hazard trees.
Bi-Monthly Site Bulletin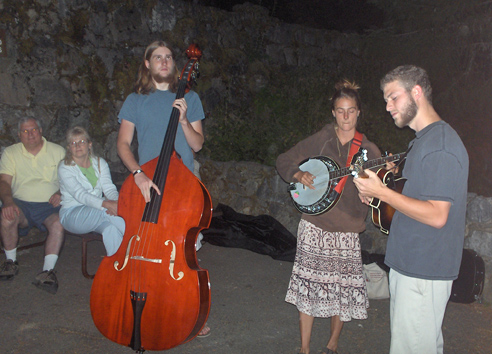 NPS
Find out what Ranger programs are happening, what is blooming, or which animal is making an appearance at Oregon Caves National Monument. All documents are Adobe Reader files (pdf).
2014
2012
2011
2010
Did You Know?

Computer bugs, slang for something gone wrong in a program, are actually named for a real insect. In 1947, technicians working for computer scientist Grace Hopper found a moth inside her computer. The trapped moth was making the machine malfunction. Once removed, they reported that the computer was "debugged". They taped it onto her notes with a little joke that is now part of our everyday language.