Cave Creek Campground Closed

Cave Creek campground located at Mile Marker 16 is currently closed due to hazard trees.
Bi-Monthly Site Bulletin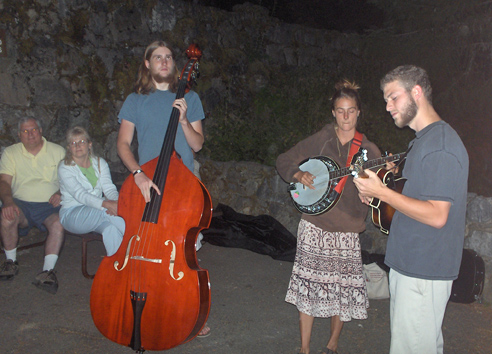 NPS
Find out what Ranger programs are happening, what is blooming, or which animal is making an appearance at Oregon Caves National Monument. All documents are Adobe Reader files (pdf).
2014
2012
2011
2010
Did You Know?

The grylloblattid, one of the half-dozen endemics found at Oregon Caves, contains anti-freeze properties in its blood to prevent freezing! Photo credit courtesy of Piotr Naskrecki.