Cave Tours Closed for Season

Cave Tours are closed for the winter. Tours will resume April 26, 2014. All trails on the monument remain open.
Bi-Monthly Site Bulletin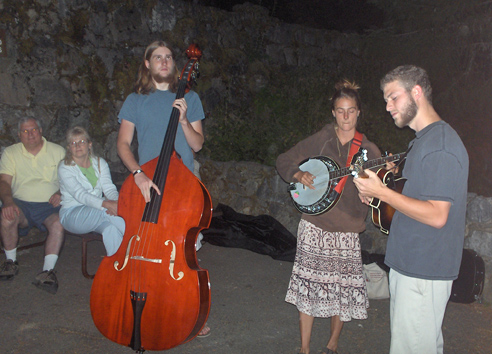 NPS
Find out what Ranger programs are happening, what is blooming, or which animal is making an appearance at Oregon Caves National Monument. All documents are Adobe Reader files (pdf).
2012
2011
2010
Did You Know?

A rough-skinned newt has tetrodotoxin, one of the world's strongest poisons. A threatened newt exposes its bright red-orange belly, a stop sign that says "eat me and you will be sorry!"