Natural Features & Ecosystems
At Oregon Caves National Monument, we observe unique ecosystems above ground in an old-growth forest and below ground in a cave system. These ecosystems blur in what is known as "twilight zones" of caves--the region of the cave where there is an opening to the forest, where light can penetrate the room. We find photosynthetic plants such as mosses in this area.

Furthermore, some animals who inhabit cave environment depend on the forest outside for food. As a result, animals such as bats and wood rats are often found inside twilight zones. There exists a deep connection between a forest and a cave as both environments are linked through biology, chemistry, and hydrology.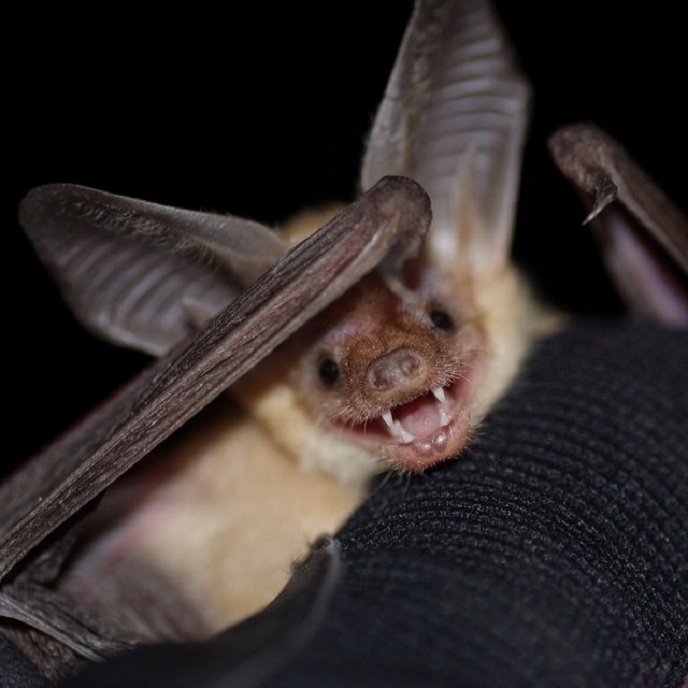 USDA FS R6